We left Dresden and were on to Berlin. After arrival in Berlin we were on our own for dinner. We went to a local restaurant and of course had beer.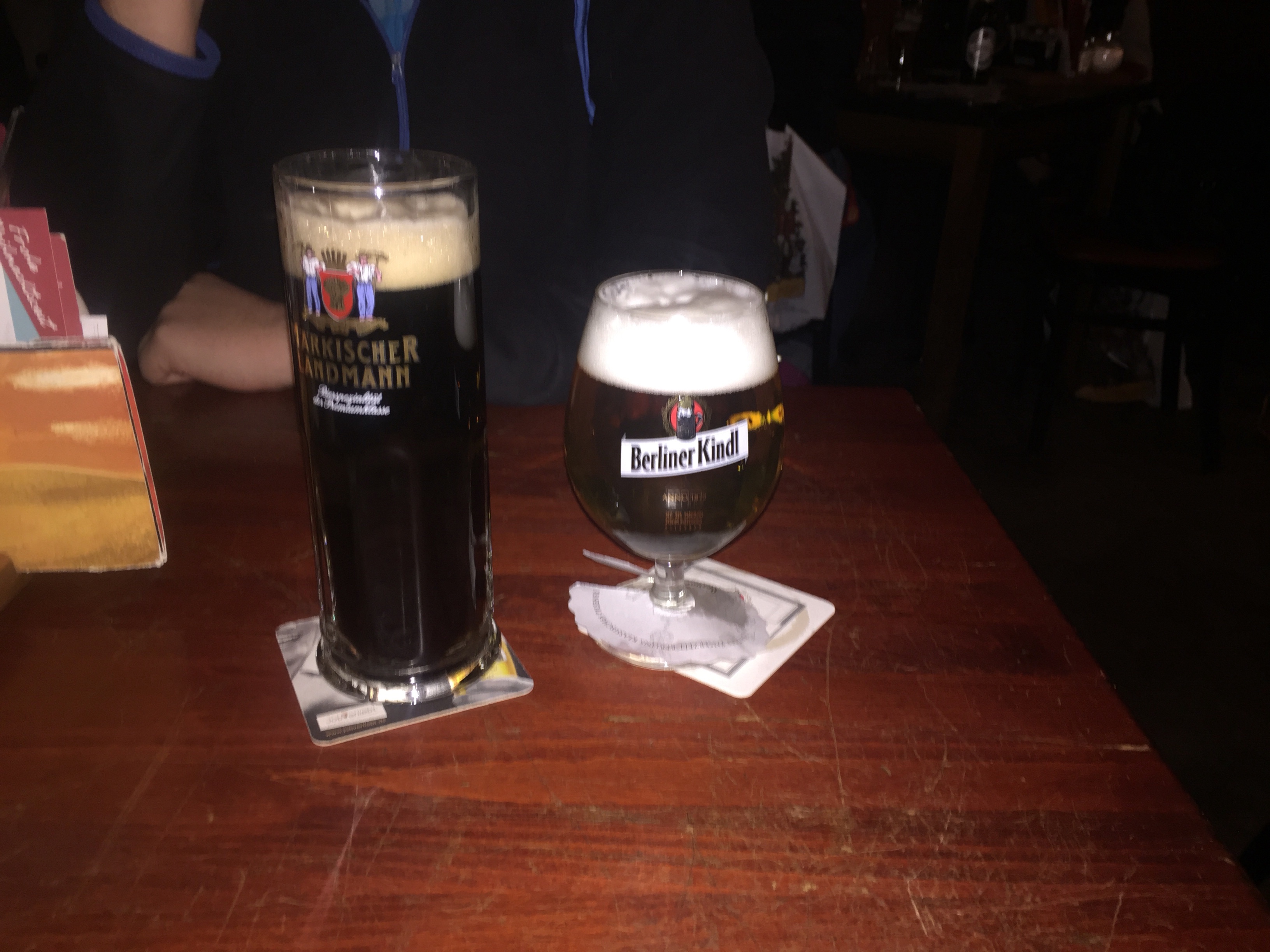 Then on to the Christmas market. The market was closing so we returned to the restaurant for a nightcap. While we were inside it started snowing. The snow was accumulating pretty quickly, but was gone by the next morning.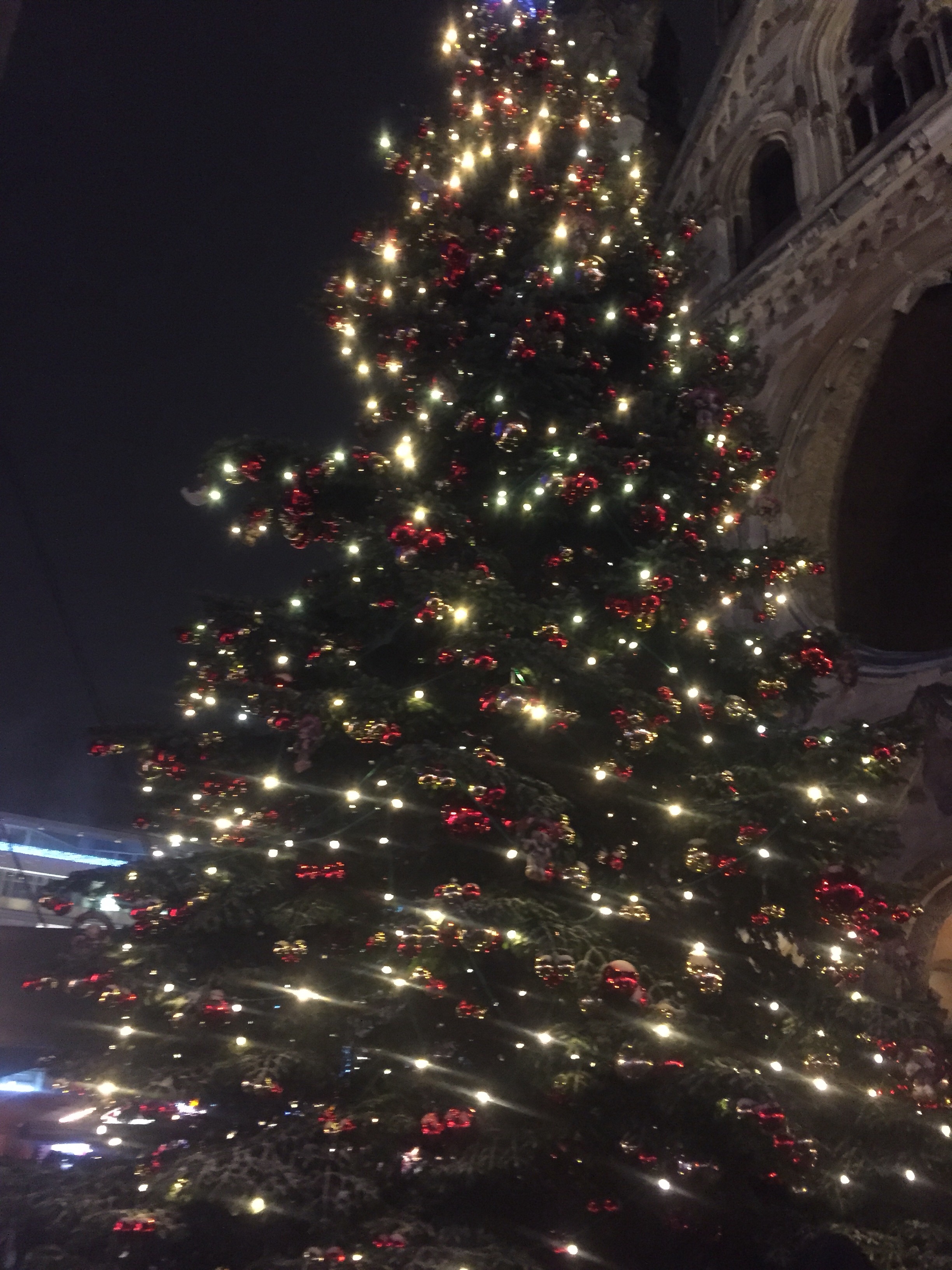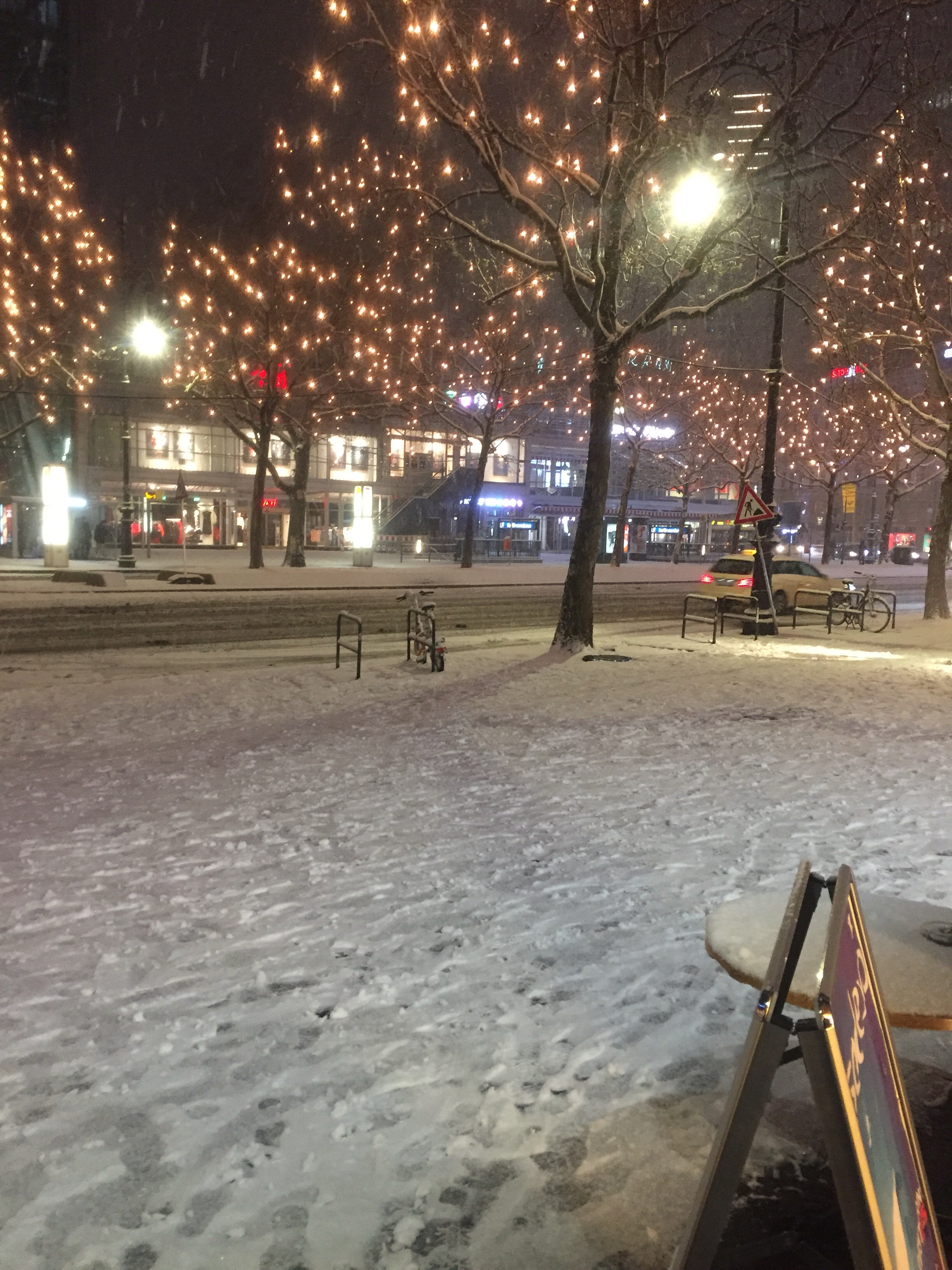 The next day we had a brief bus tour of Berlin. We saw the Brandenburg Gate
The State Opera House
We also saw remnants of the Berlin Wall and the Reichstag building. We did not have time to tour inside the Reichstag but if you go it definitely is a must see.
We were taken back to the hotel and had several hours before our farewell dinner. My son and I walked to KeDeWe a German department store that is like Harris in London or Macy's. On the way we saw a Lego store went in and saw a huge replica of the Brandenburg Gate made from Legos.
then we went to the Christmas market until we had to return to go to dinner.
The next morning we were up early for transport to the airport. We flew from Berlin to Zurich. The Zurich airport is bigger than Atlanta so it was a sprint to make our connecting flight. We flew from Zurich to Tampa and now we have been home for several months before I have completed this section of the blog.