The next day we headed to the salt mines which is amazing. My pictures did not turn out well so I'll only post one. But the tour is wonderful and the mine amazing. I did find out that the last horse to work the mine was named Bashka, a nickname for Barbara. Saint Barbara is the patron saint of miners and that's where the name for the horse came from. The picture is in the mine and it is a sculpture of Copernicus with our guide describing it.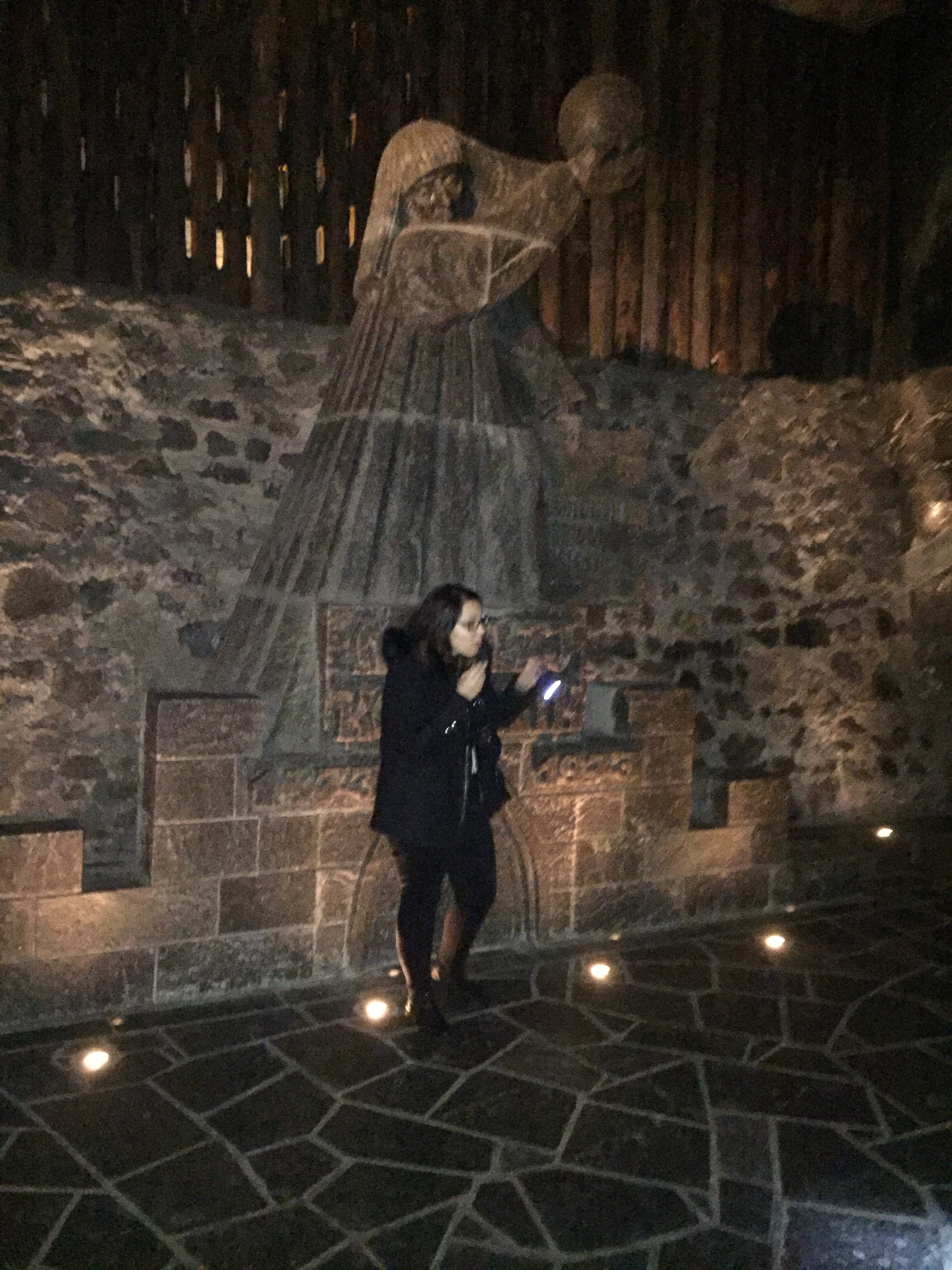 From the mine we boarded the bus and on to Wroclaw. It was really a travel day so we spent most of the time on the road on really only stopped for dinner and the hotel. But there was a Christmas Market so of course we went. We had wine that is sold at all the markets so we would have a souvenir cup. Our guide also told us about plums covered in chocolate that is very popular, but we couldn't find any. Many places were sold out. Back to the hotel because we had an early start in the morning. Pics of Christmas Market.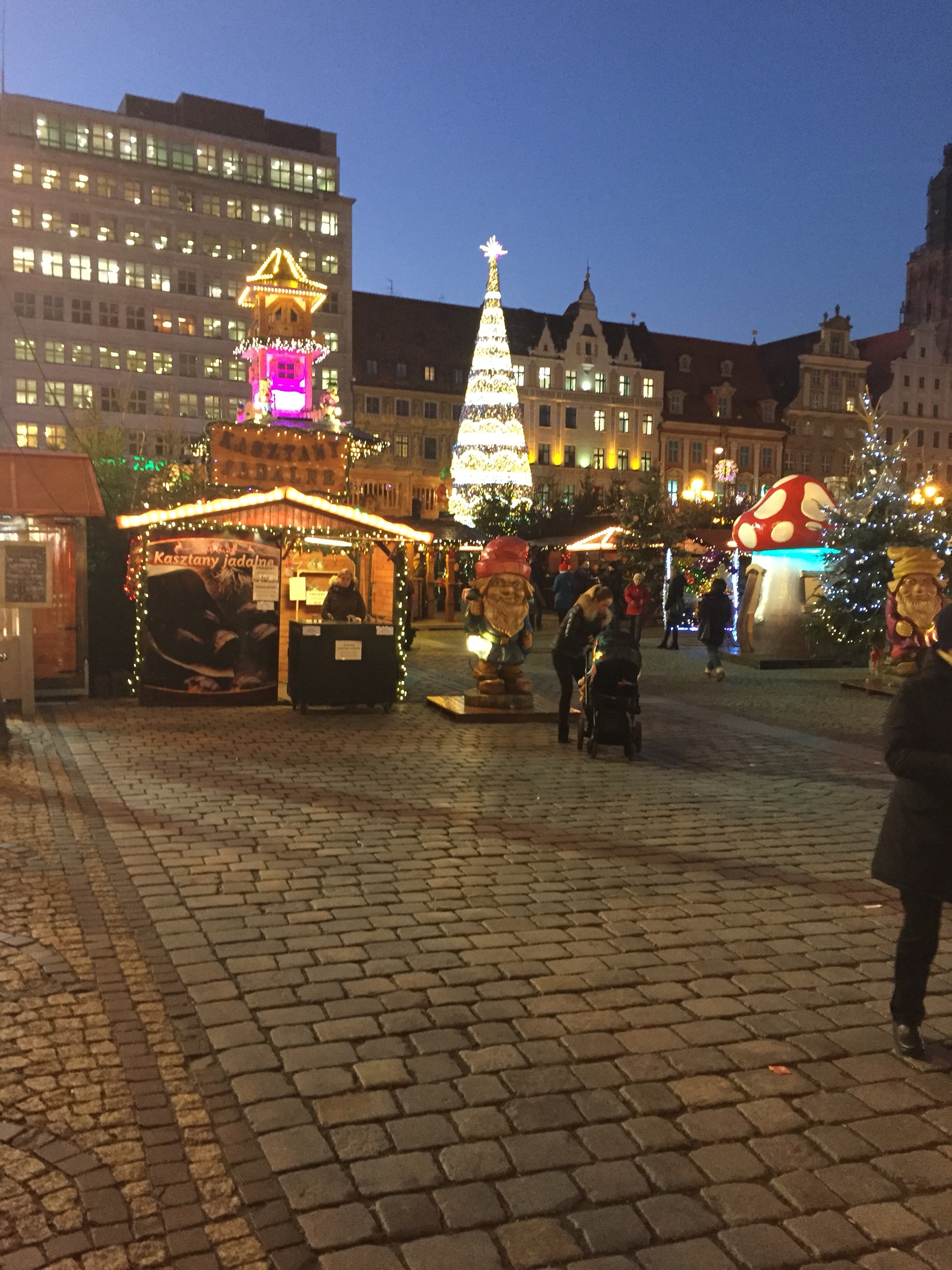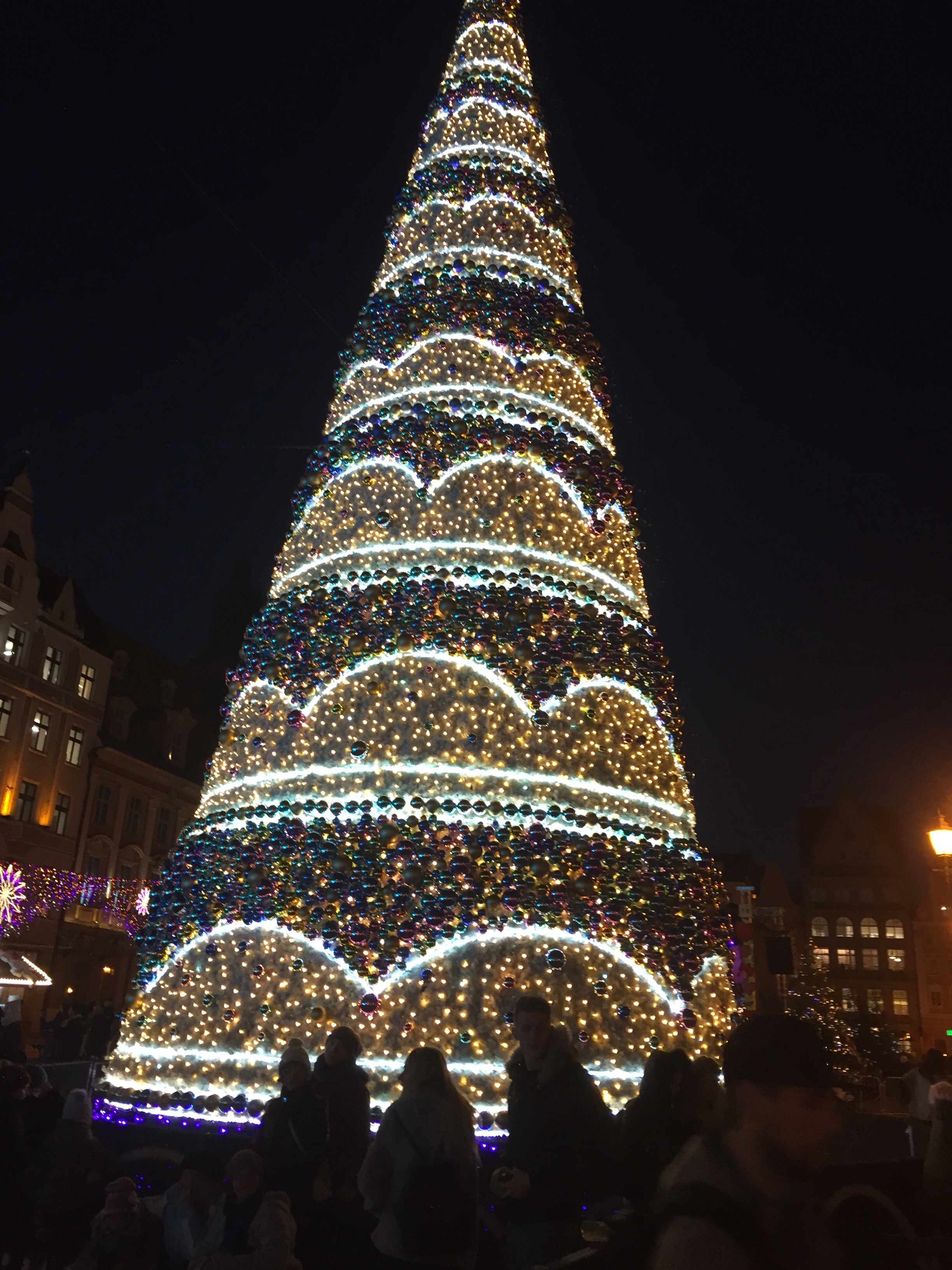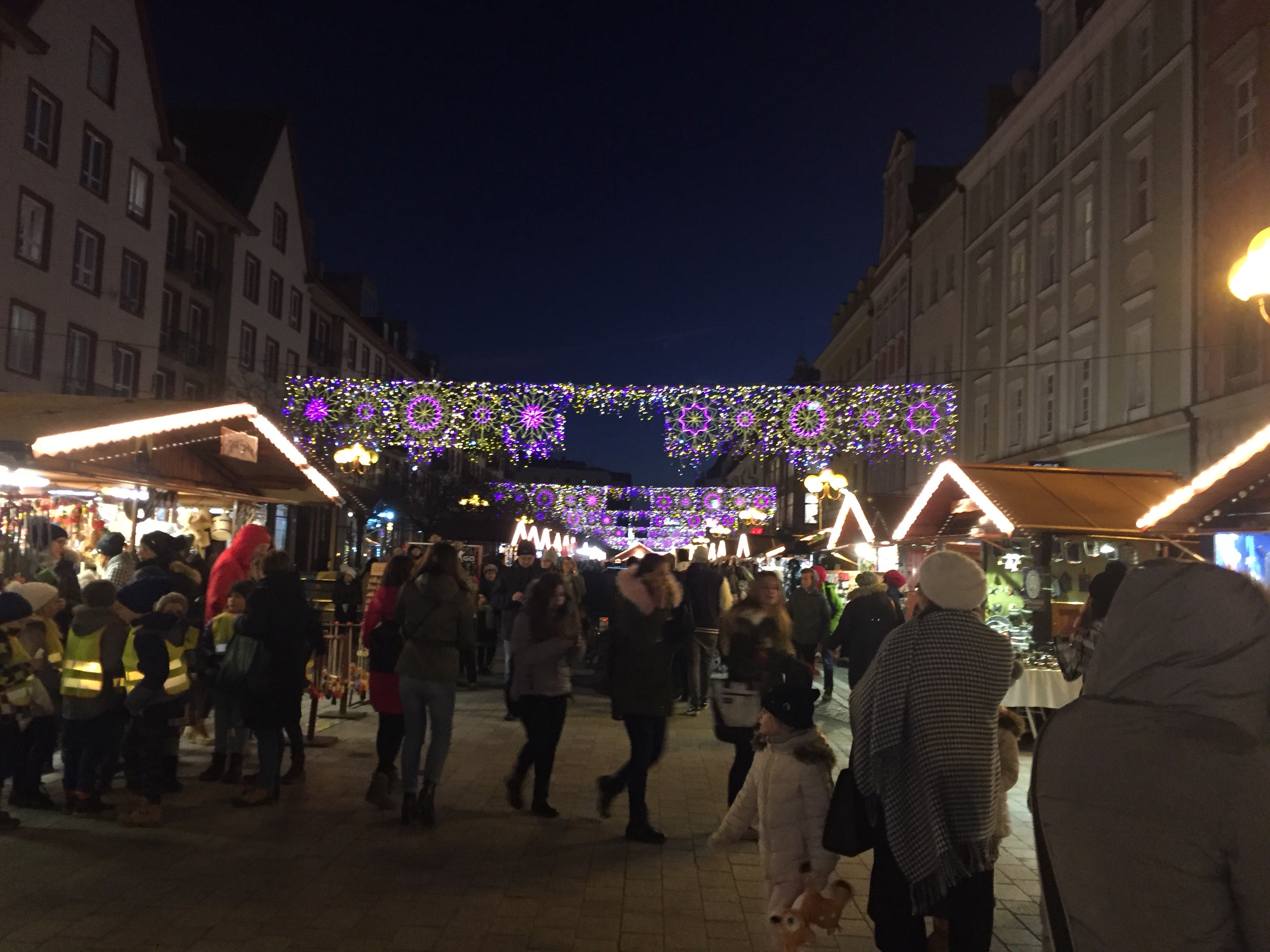 On to Prague tomorrow.