Today we toured Jefferson's Monticello.  We spent most of the morning and early afternoon there. The grounds are vast with beautiful vegetable and flower gardens.  The tour of the mansion was also great.
After Monticello we went to the Michie Tavern for lunch.  It was late afternoon and we were all hungry.  It is a buffet but there is wait staff that keeps bring more good if you would like to try something.  There was fried and baked chicken, pulled pork, biscuits and cornbread with an assortment of vegetables.  All was delicious.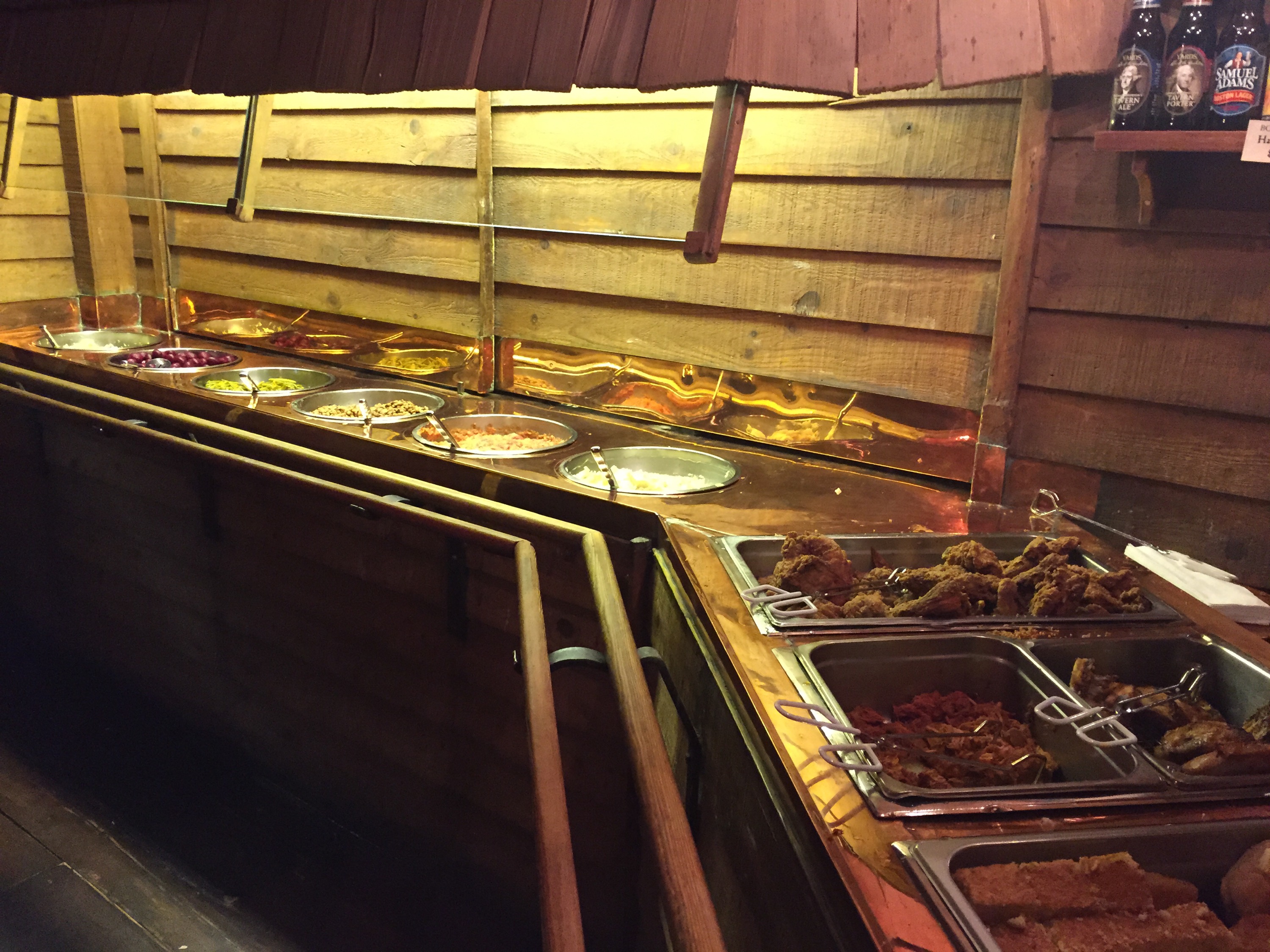 Then we were off to a craft beer bar.  We each had a flight of beer.  The beer is delicious and inexpensive.  While we were there a large group of men came in.  They are all in Charlottesville attending JAG school.  The basically were getting their Masters Degree in law.  After that bit of fun it was almost 7pm so we decided to return to the hotel for the night. We will be on the road most of tomorrow on our way home.  It was nice when we started out this morning but the day got chillier as it went into the afternoon.  I think it will be in the low 40's tonight.