I am taking a 21 day cruise from Seattle to Sydney. Stops along the way include Hawaii, Maui, Fiji, Vanuatu and New Caledonia. We are also going to fly to Auckland for 2 days then back to Sydney to fly home.
We left on Wednesday to stay overnight a a hotel close to the airport. The next day we got up to get to the airport and catch our flight. We arrived in Seattle around 1pm and then walked to our hotel and checked in.
The son of one of my friends drove from Portland to see her so we all went for lunch at a nearby Mexican restaurant that had really great food.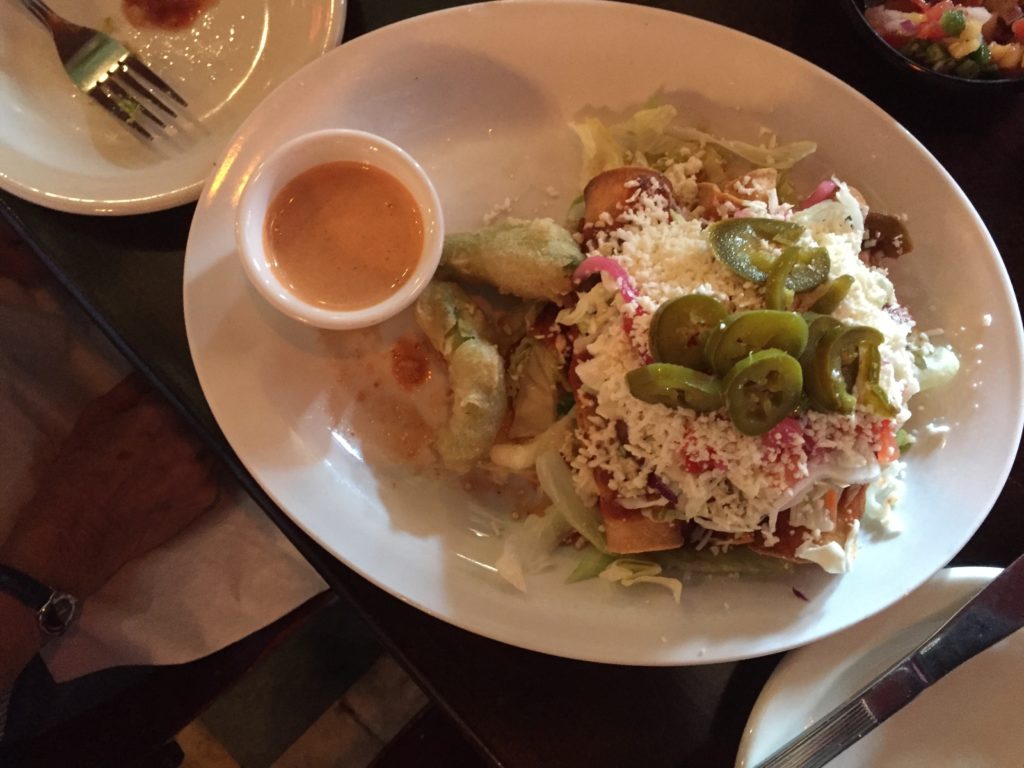 Then on to Pike's Market. It was late afternoon so there was not a lot of sightseeing time but we got to see the market and the waterfront. Then back to the hotel for some wine on the rooftop.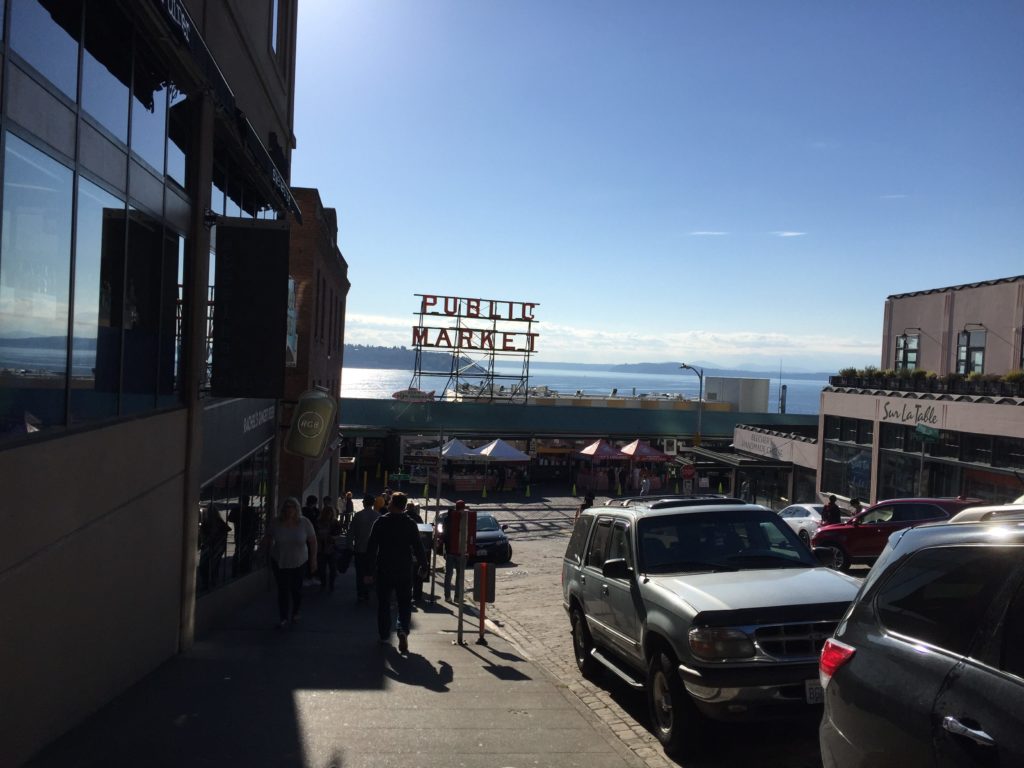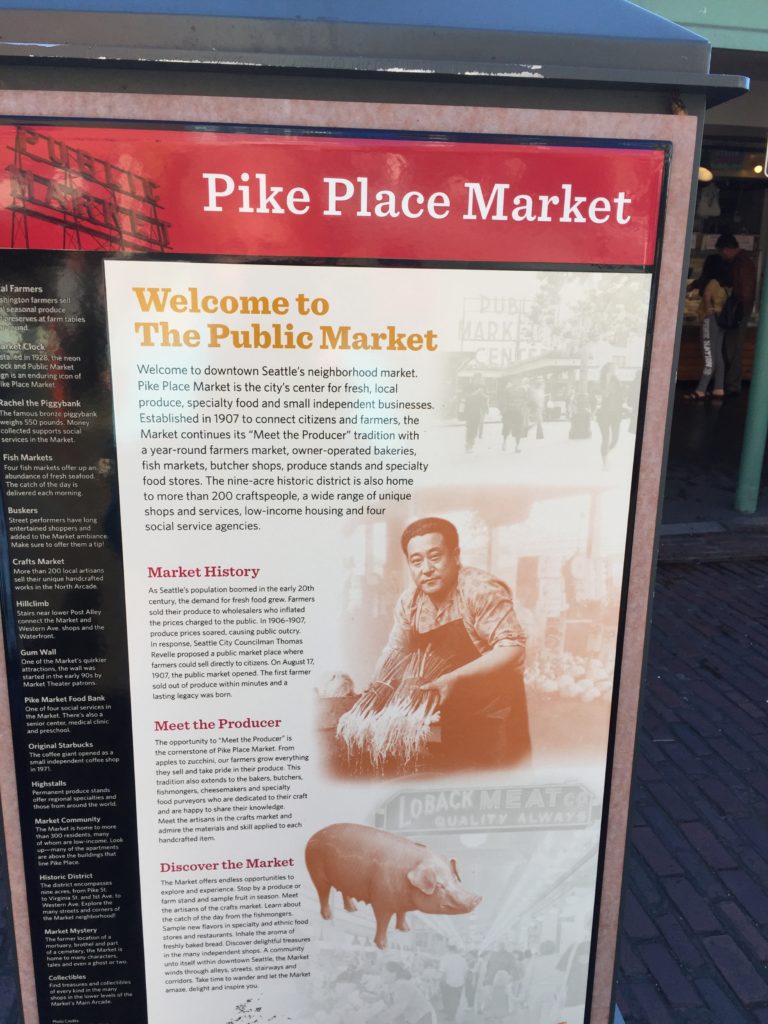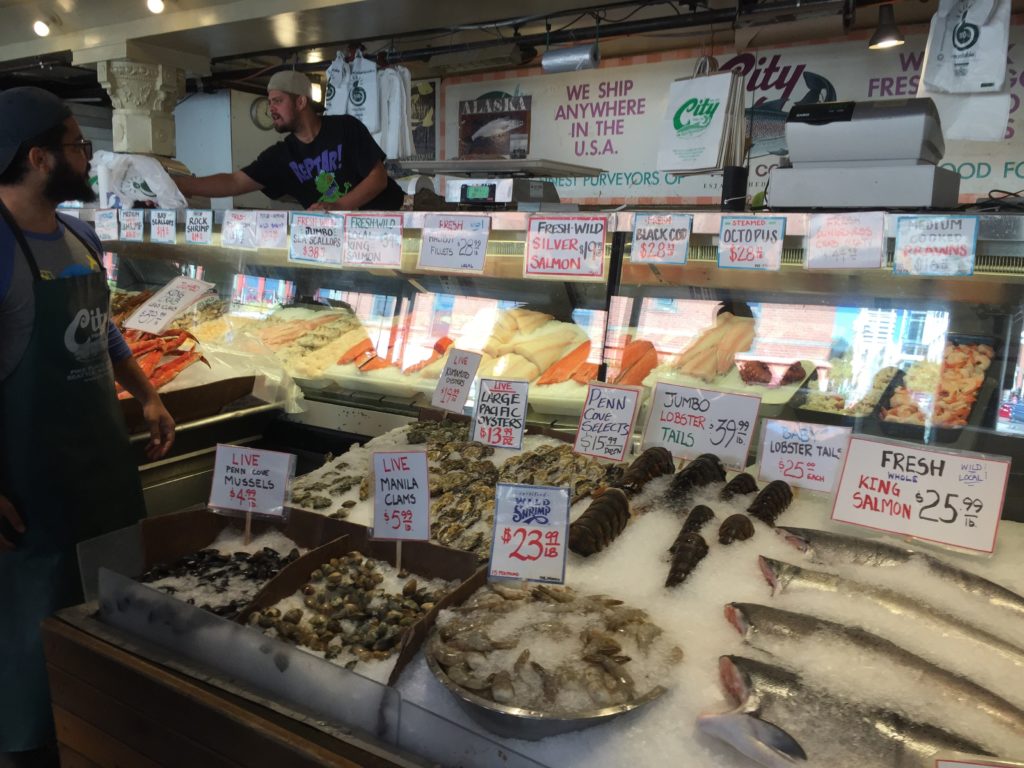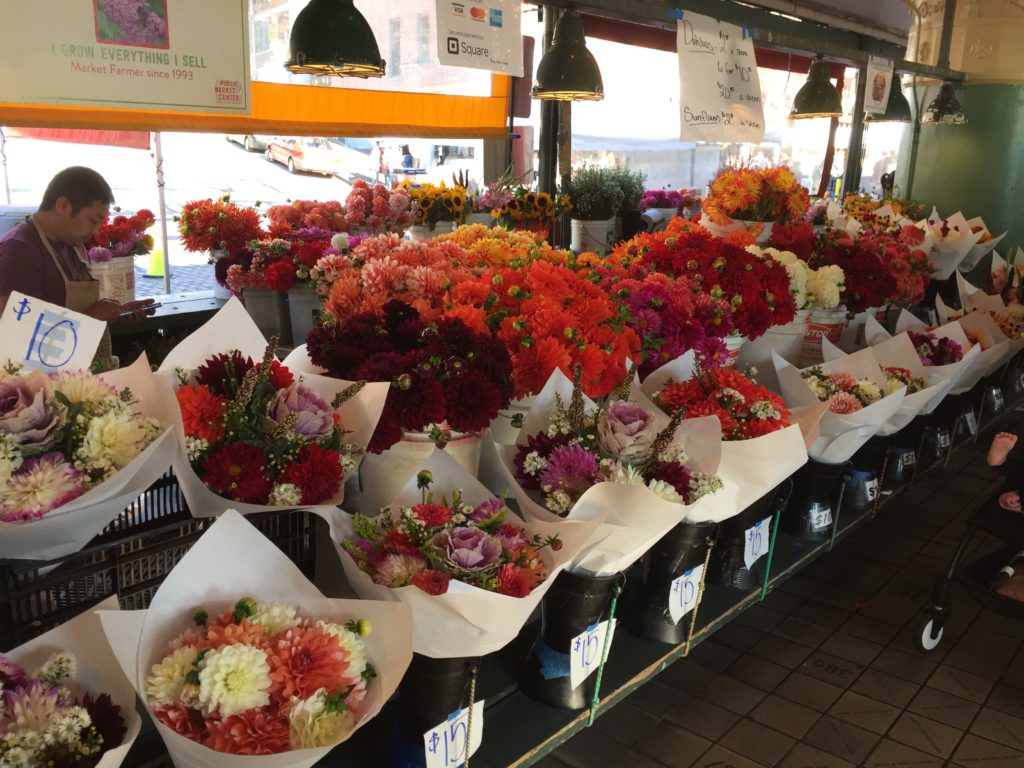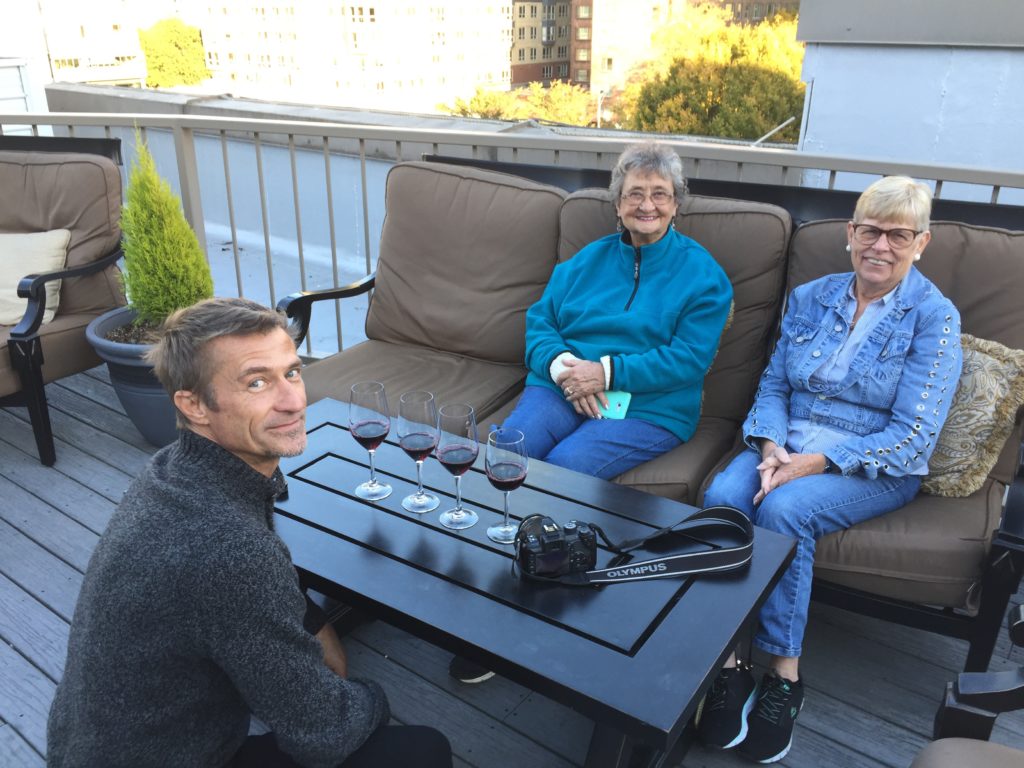 Then Marsha and I went to dinner at a Sushi restaurant. I have posted pictures of the food and we could even get natto (fermented soybeans). Then back to the hotel for sleep because tomorrow is more sightseeing.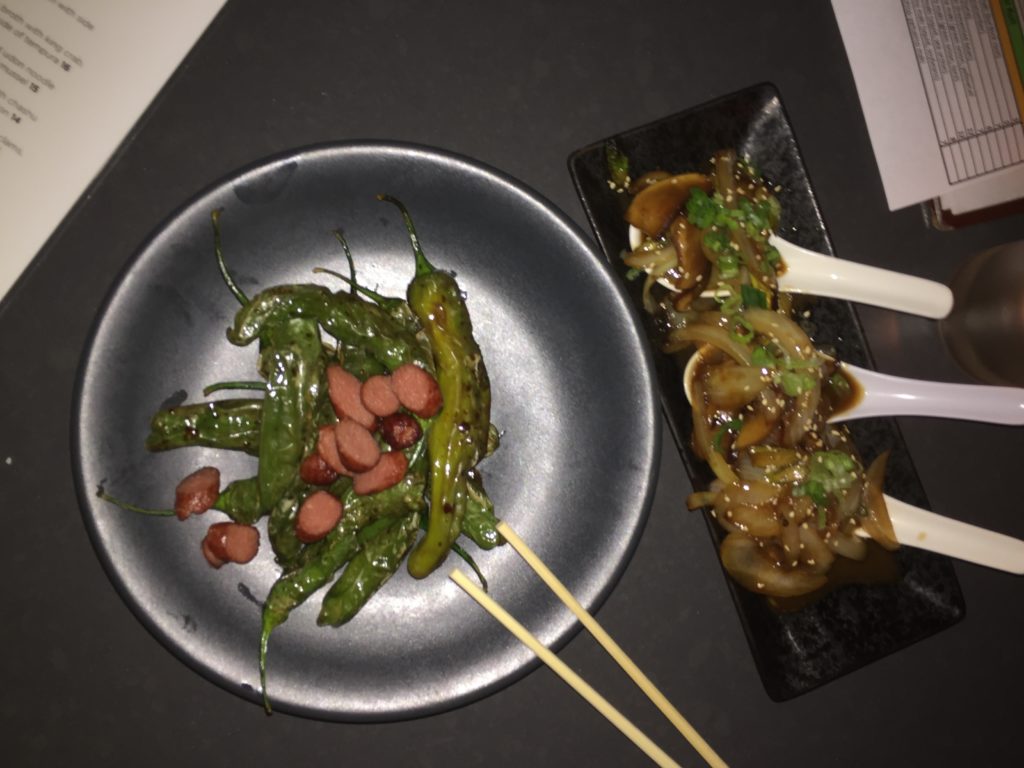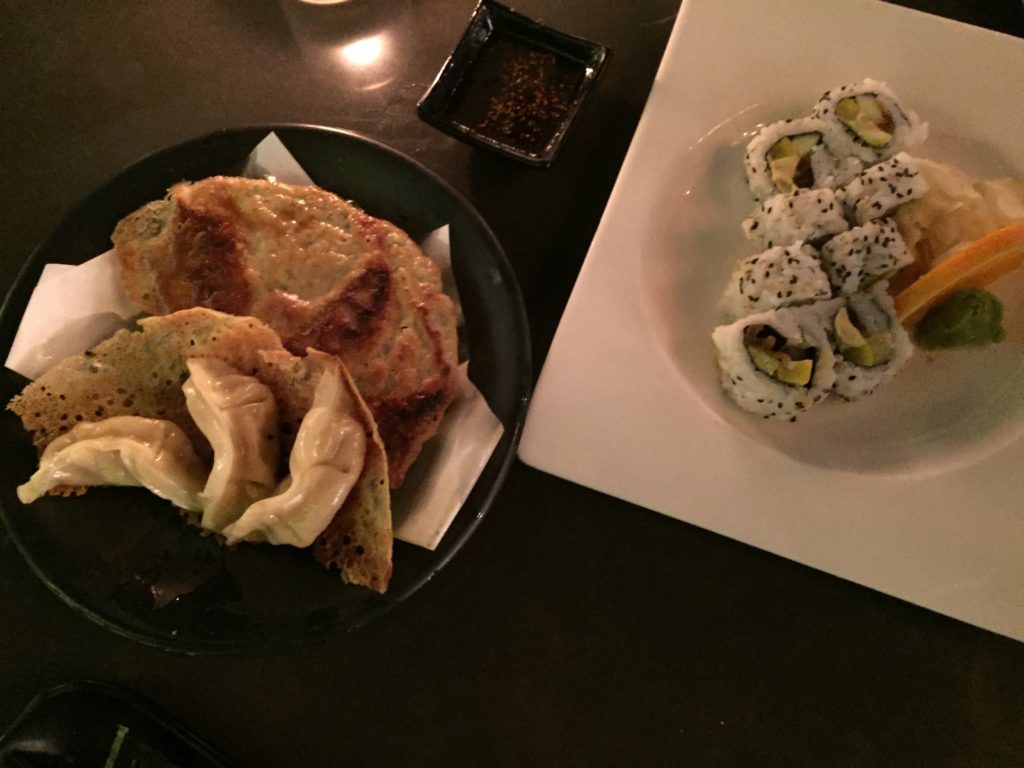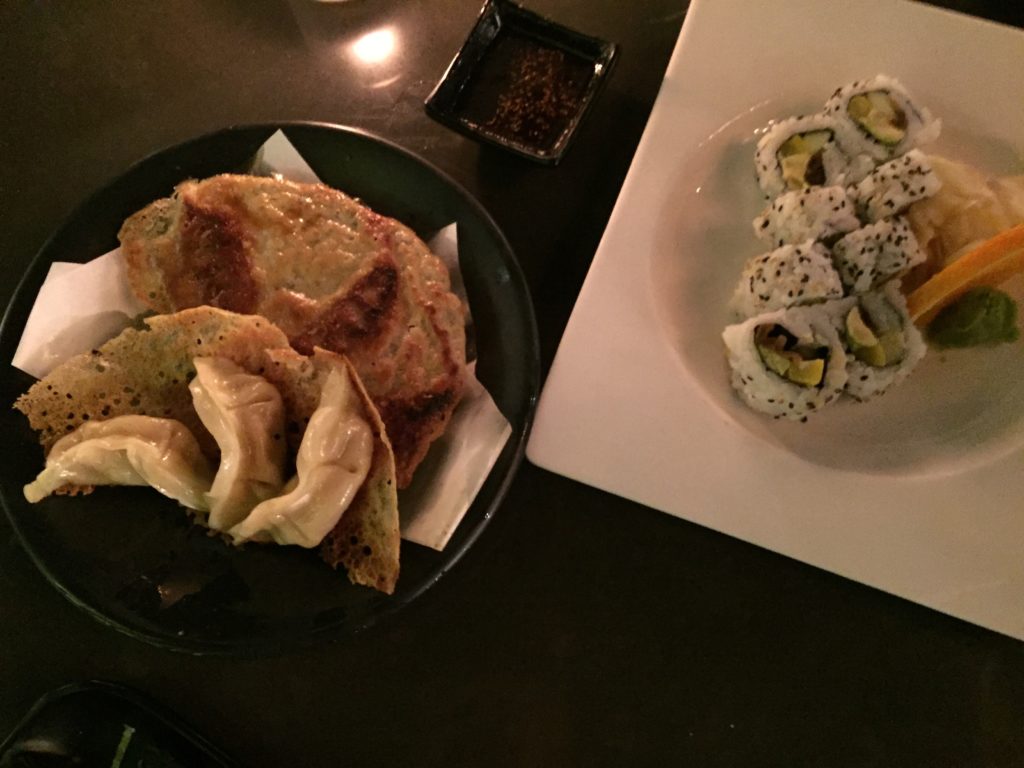 Breakfast was at a Little deli across the street. I has musubi. It is a rice cake that can be topped with any combination of spam, cheese, avocado and/or bacon then wrapped in seaweed. Seattle is full of great restaurants.
We walked to the Space Needle, but it was raining and with time short we decided not to go up. Visibility was terrible. Instead we went to the Chilhuly Museum. We toured the museum and went back to the hotel to get our ride to the ship.