We all had heard about the Dells but none of us had been there. We drove to the Dells and got a guided boat tour. It was really a good tour and the guide explained a lot of the formations. The pics below are just an example.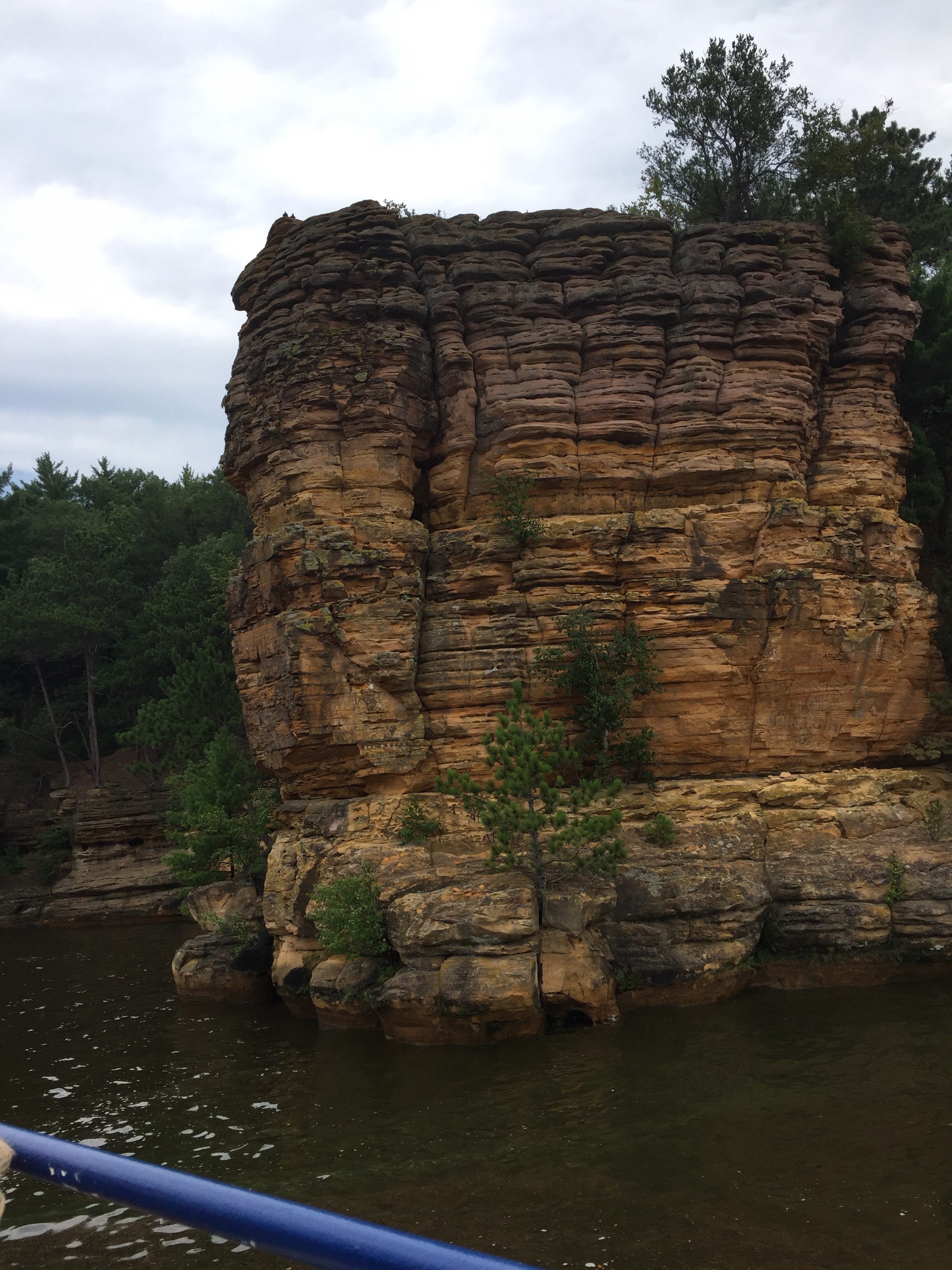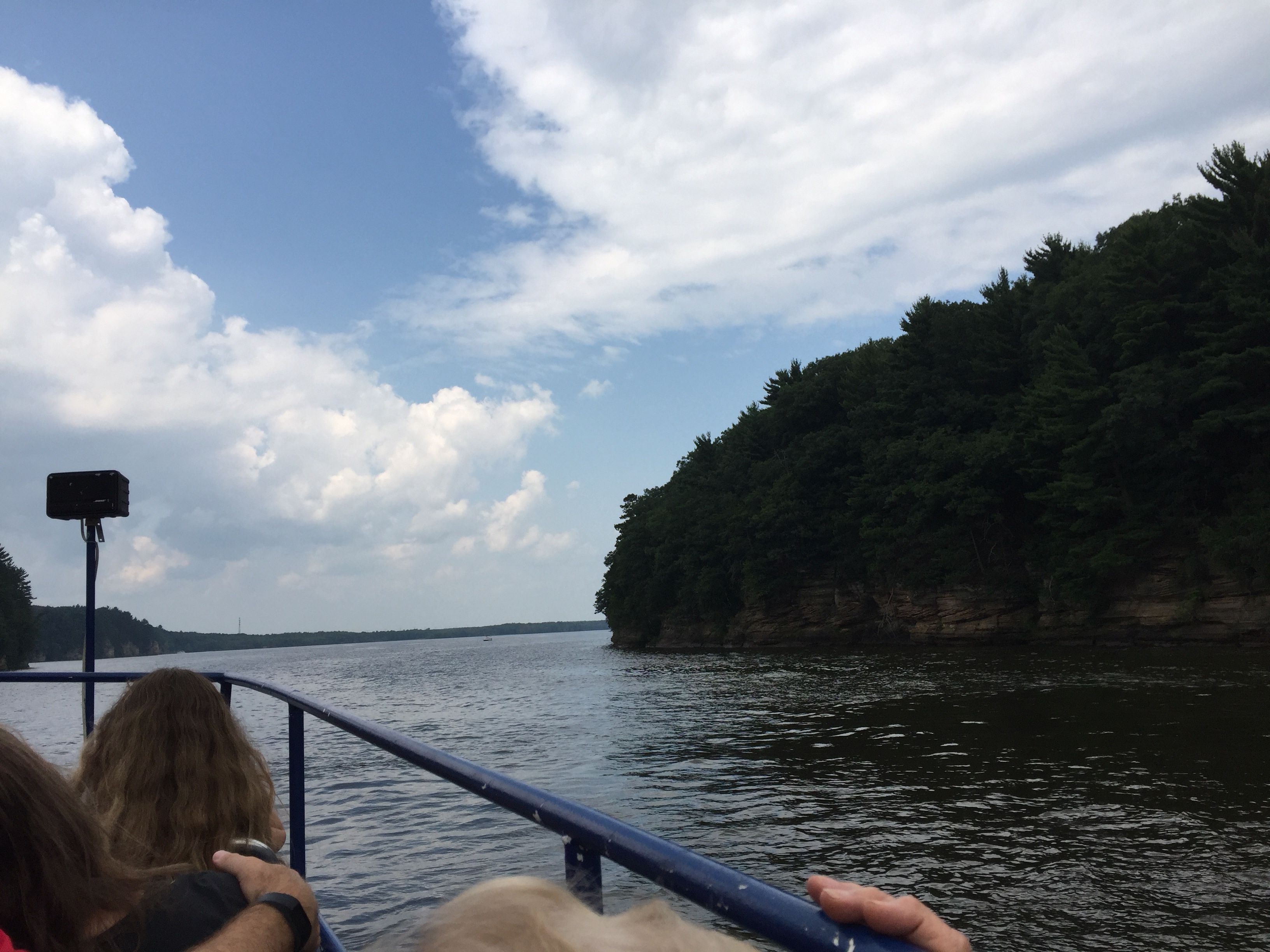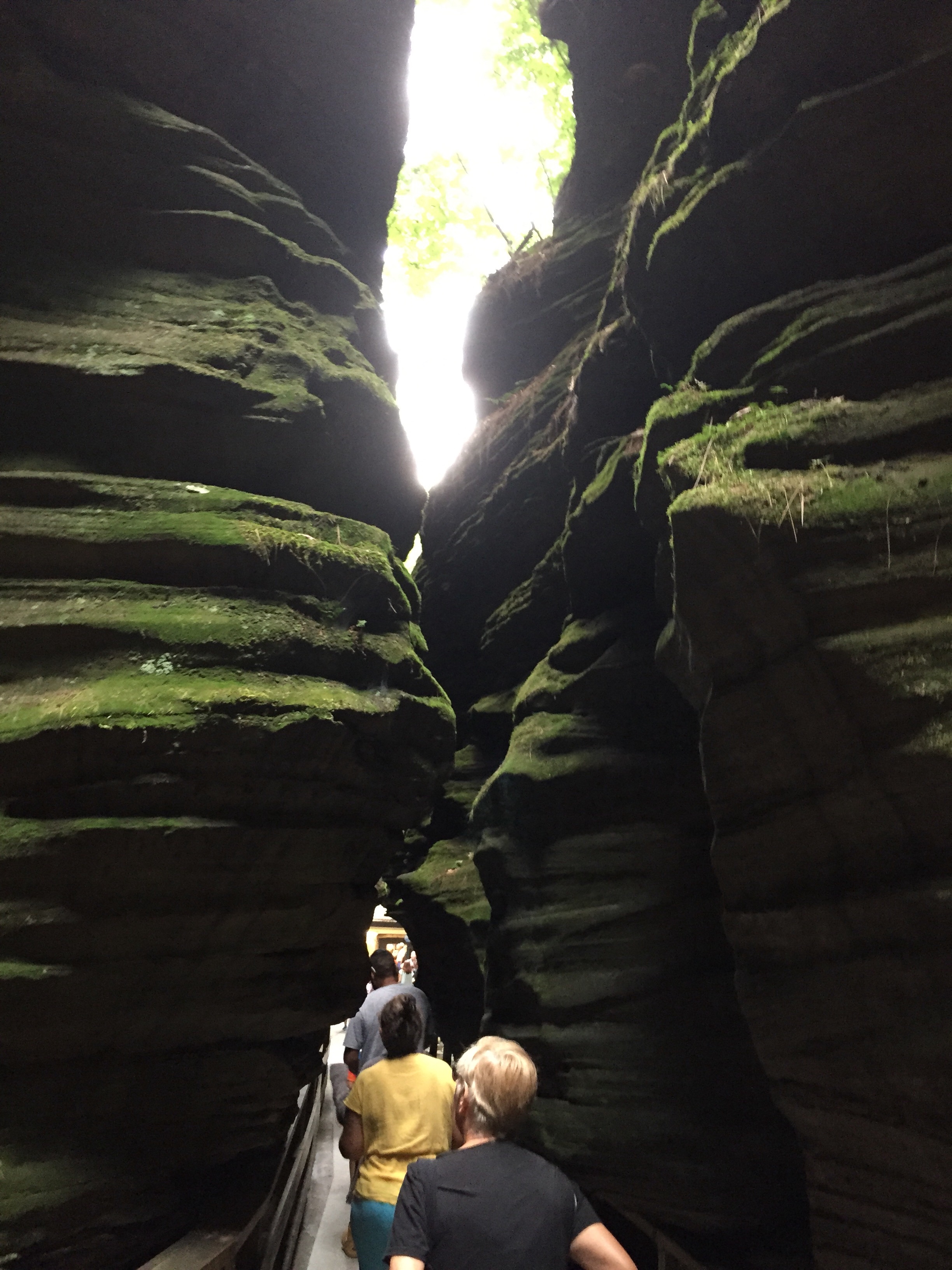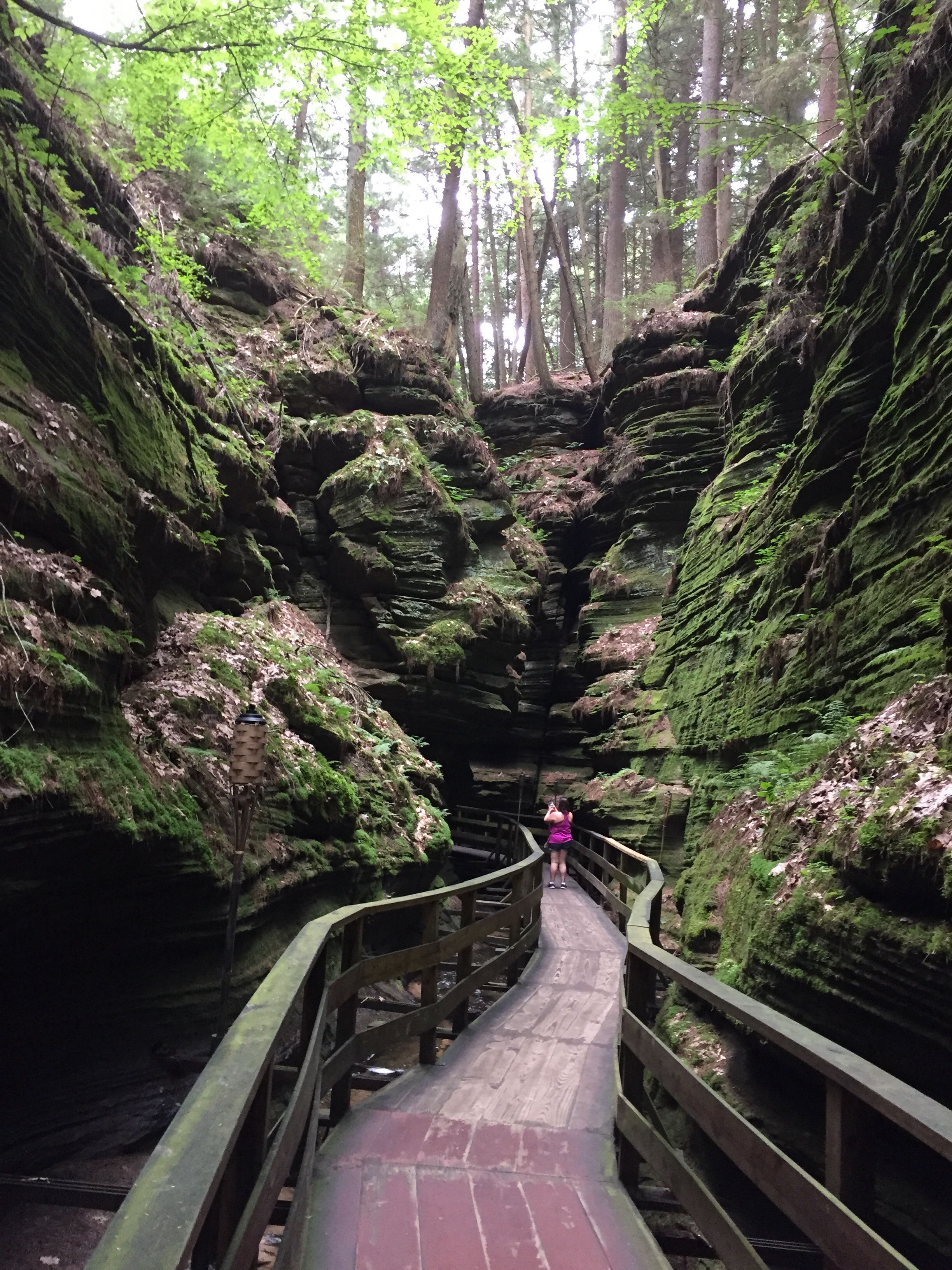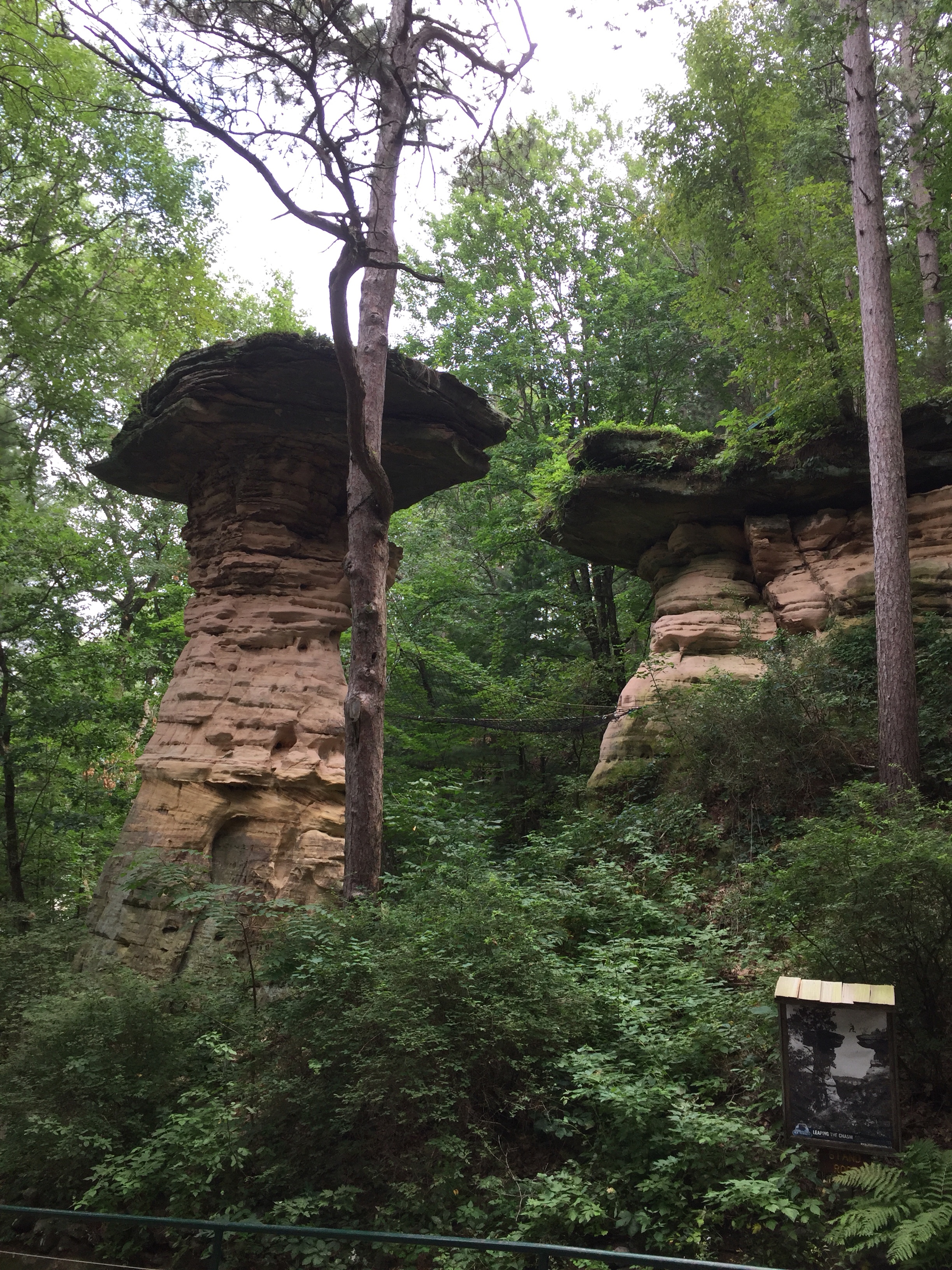 The Dells are beautiful but we needed to return to Madison So we could have dinner with my friends, Darrell and Diane.
After dinner another early night because we had to drive to Champaign Illinois the next day to have lunch with Marsha's brother and sister-in-law.