Today we decided to see the Lincoln Museum. At first it didn't look promising but it turned out to be an exceptional museum. I would recommend it as a destination. The exhibits were engaging. They even has First Lady dresses the still had some of the original material.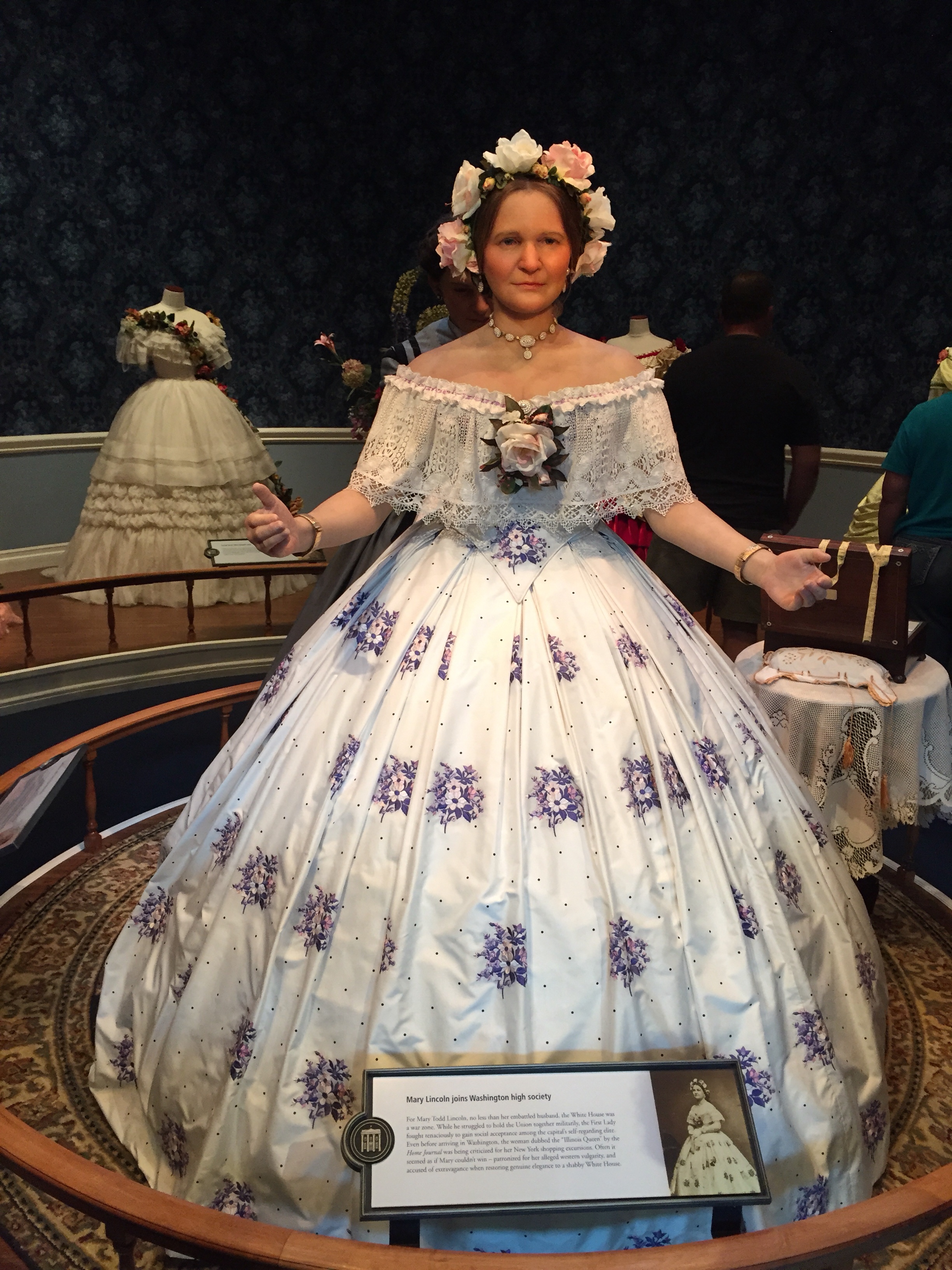 We had to leave because we were short on time. It seems everywhere we went we could have stayed longer.
On the road to do a drive by of the St Louis Arch. We decided not to stop and see the Arch, but to go to Memphis to see Graceland.