Clara, Beverly, Marsha and I are on a road trip through the Midwest to visit family and friends and along the way see some of the sights. We are stopping in Indiana, Illinois (with a side trip to Chicago) and Wisconsin.
Our first stop is Stone Mountain Georgia to see the laser light show. None of us has been here in years and it has changed greatly. We purchased reserved seating for the show and were seated in the front row!
Part of the show included choreographed drones. I have a few pictures of the drones.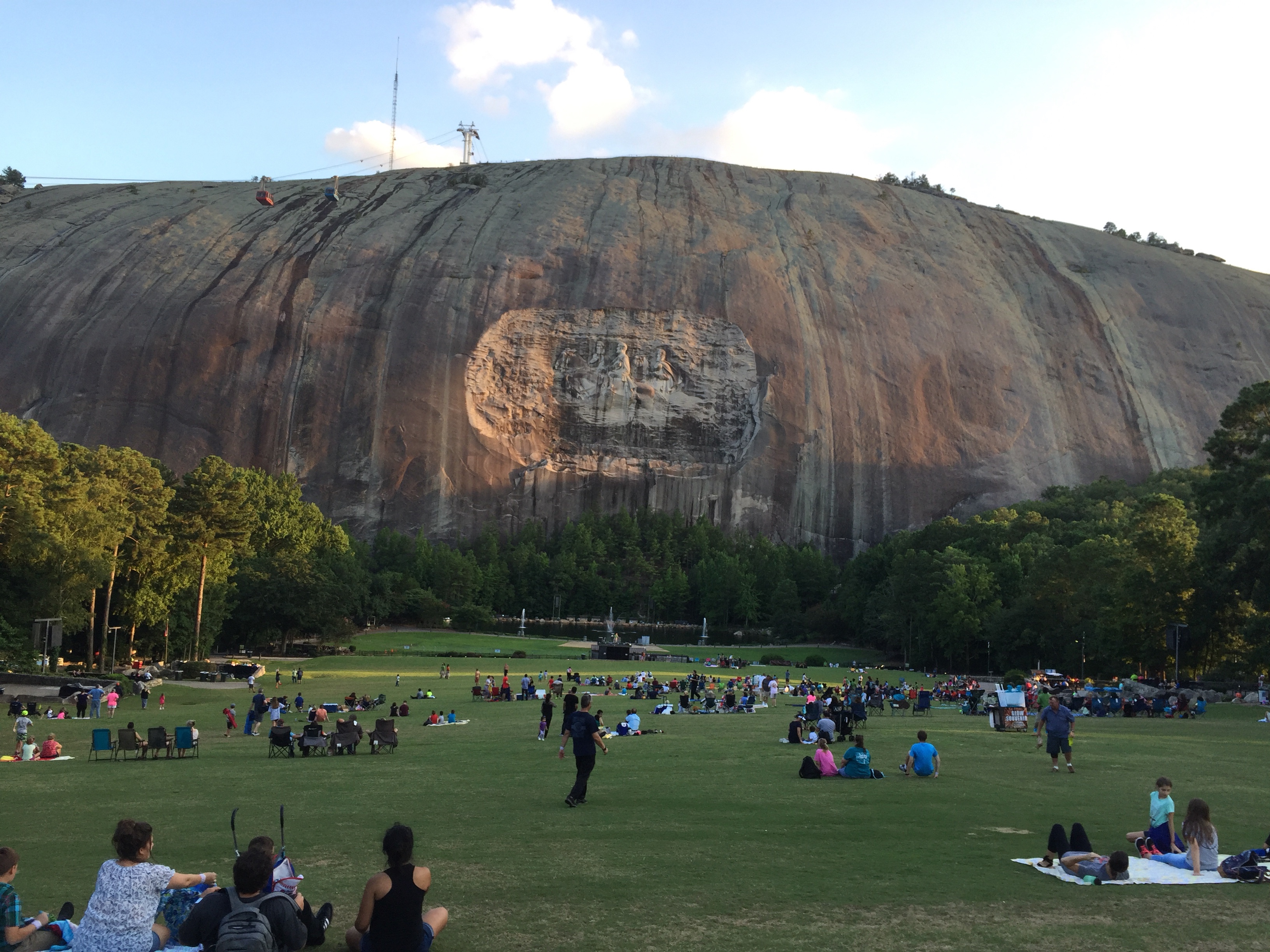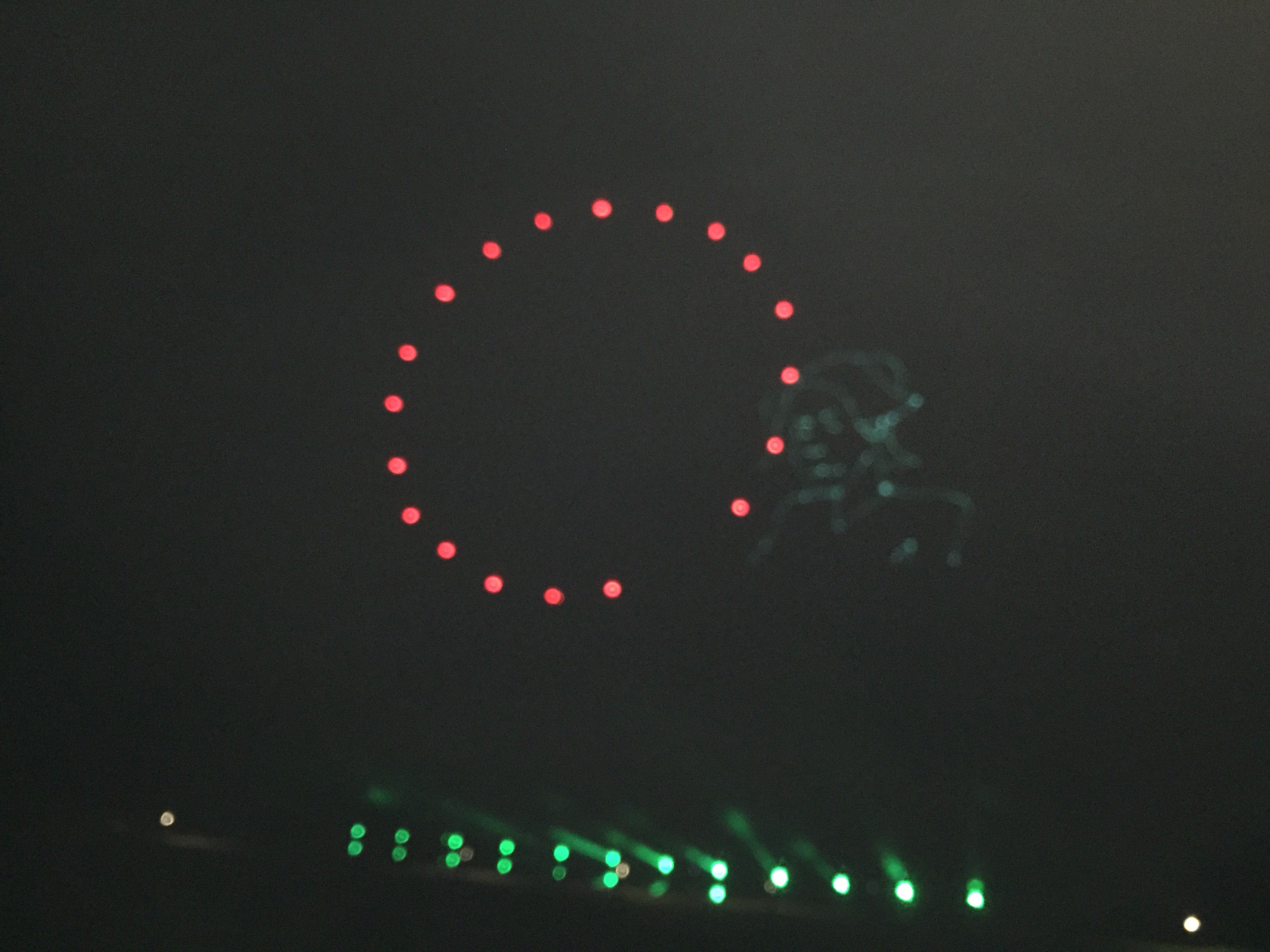 Next we will travel to Lexington Kentucky.