On Wednesday February 24th we left around 4pm to head for Key West. We are actually going to a garden show in the Upper Keys, but we thought that if we were that far south we should also do Key West. We stopped in Clewiston for the night. The first few hotels had no rooms – there was a fishing tournament and Clewiston was booked up. We finally got s room at a very old motel, but it was clean which is our main requirement. Clewiston is small and dining options limited but we found a restaurant that was open until 9pm. After dinner we retired for the night to get an early start in the morning.
Thursday we made it to Key West checked into our hotel and headed for Duvsl Street. We found a restaurant, Martins, that offered 1/2 price martinis and appetizers for happy hour. We found our niche. I had a seaweed salad that was served in a martini glass, but silly me forgot to take a picture.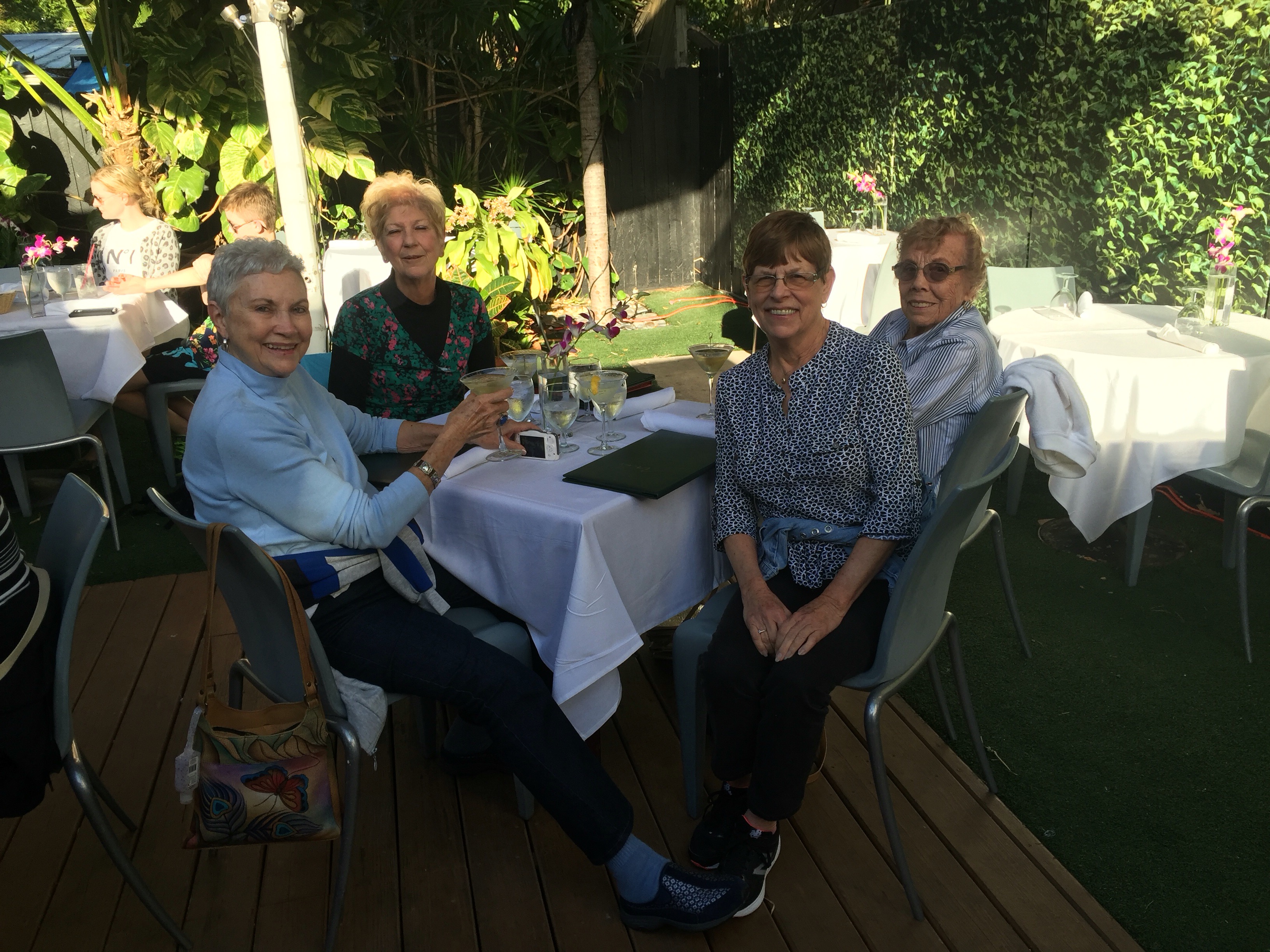 We walked the length of Duval street before catching to shuttle back to the hotel.