We arrived in by train in Camucia (?) and took a bus to Cortona – known because of the book and movie "Under the Tuscan Sun." I took a picture of the view, but the picture does not capture how beautiful this area is. Of course we walked uphill to our hotel – we think it is a convent! See pics .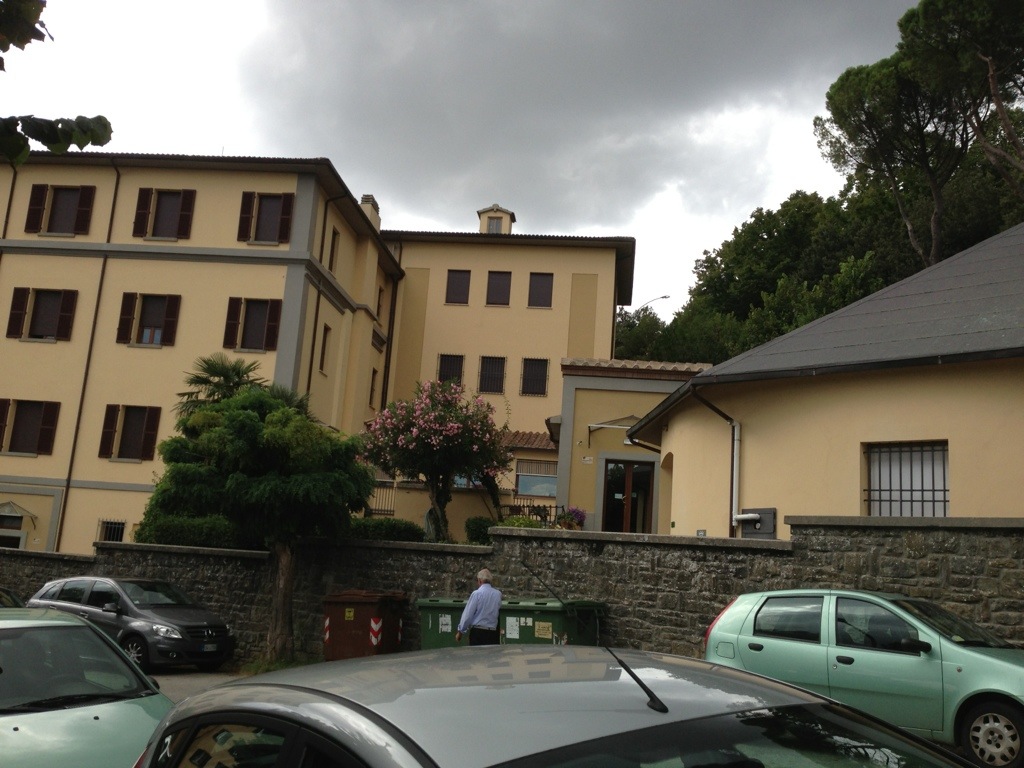 We then went in search of "Bramisole" the villa prominent in the book and movie. It is a long, long walk uphill. In fact we walked past it and up to a church on the top of the mountain. When we walked back, we stopped at a little store to ask how to find "Bramisole". We had passed it on the way up, but the directions were not clear. At the store we met an Australian couple who were also looking for the villa. They offered us a ride and the 4 of us found Bramisole – see pic .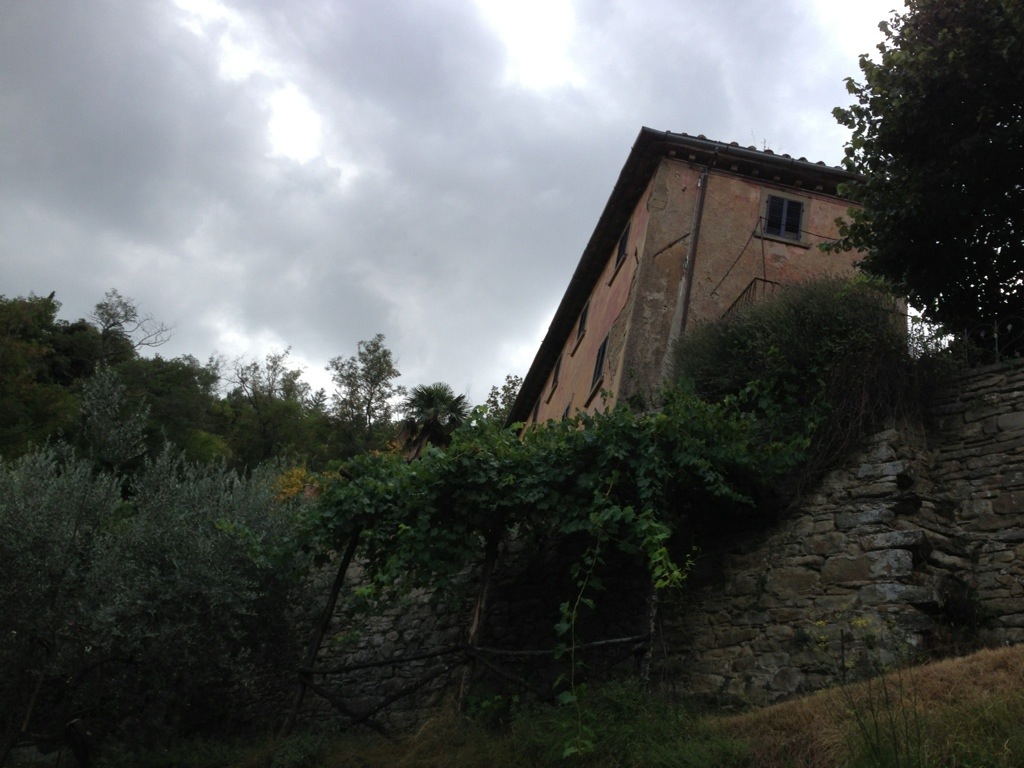 We got into town and walked around looking at the little shops. This is really a nice area and nice town. After all the walking we stopped for a snack. Marsha had mozzarella and tomato andI had "bread with cheese and truffle oil". We walked around again and went back to the hotel to get sweaters. Yes, it is cool in the evening and great weather during the day. Then it was time for dinner. Marsha had bread soup – I forget the Italian name and I had spaghetti.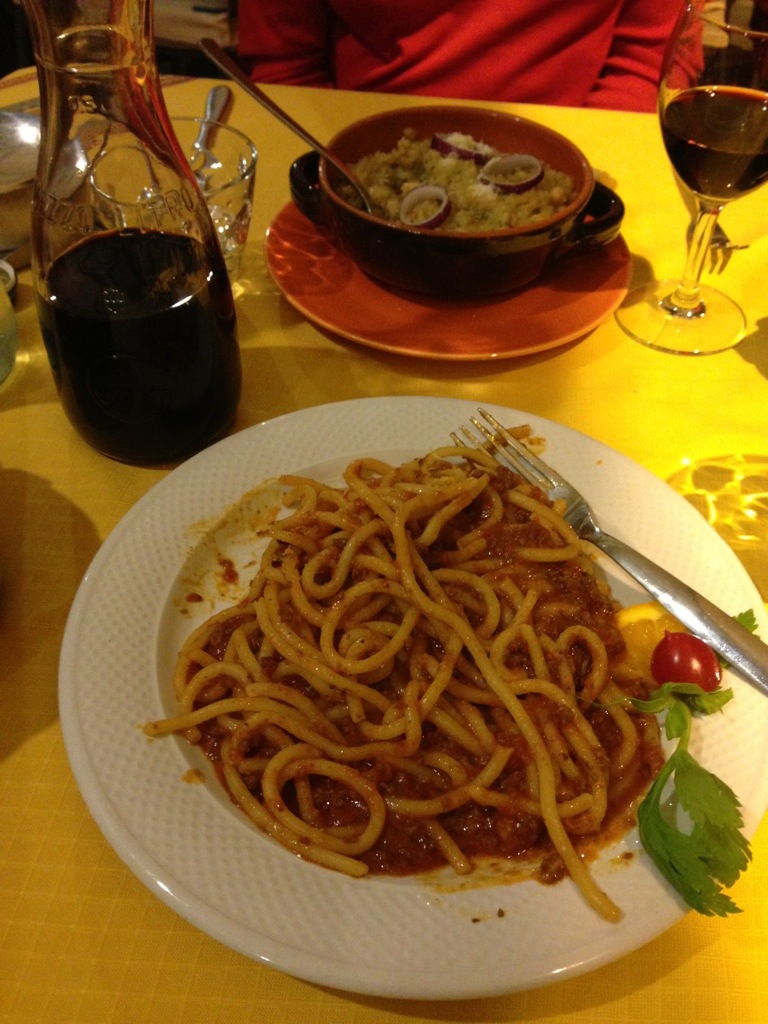 Tomorrow we go to Florence.