We arrived on Rome around 4pm, checked into our hotel and went out sightseeing. We were staying near the Coliseum so that is the first pic.- then we walked to the Pantheon- then we went to the Piazza Nadona and we finished the night at the Trevi Fountain- pics of me and Marsha throwing in our coins.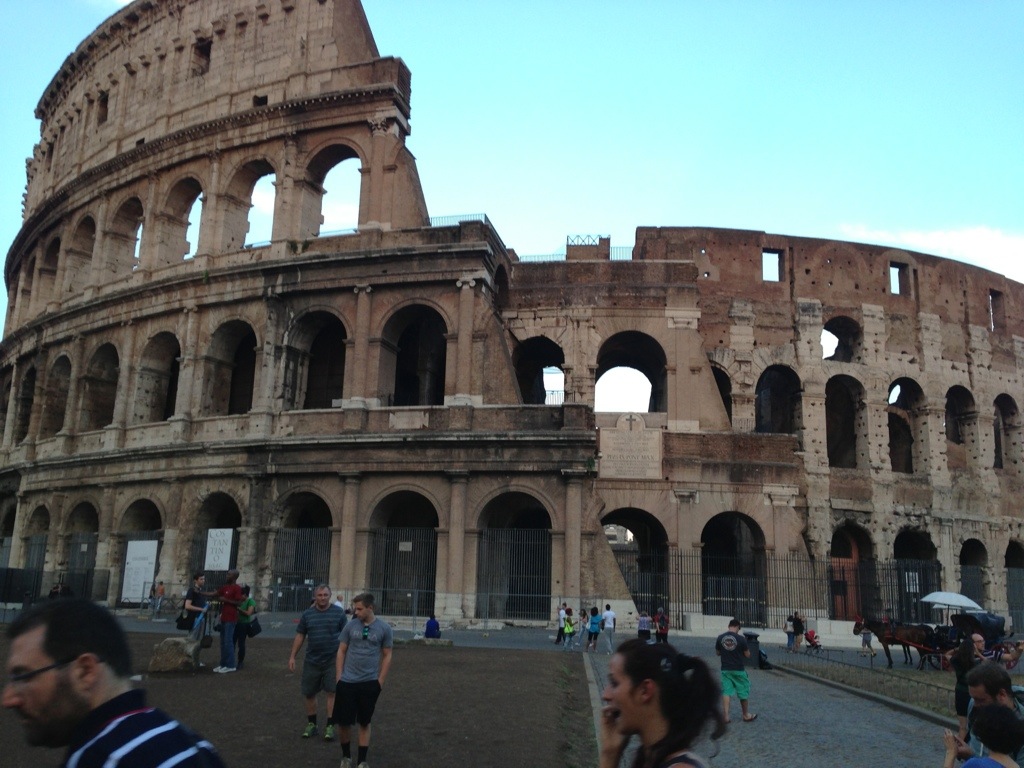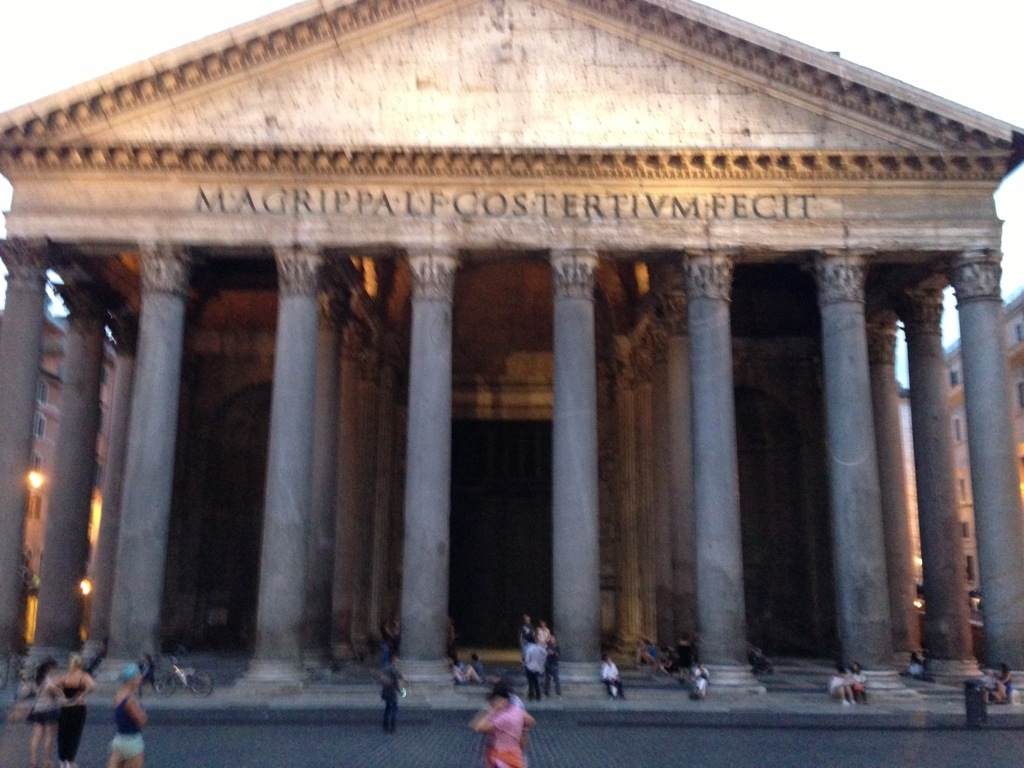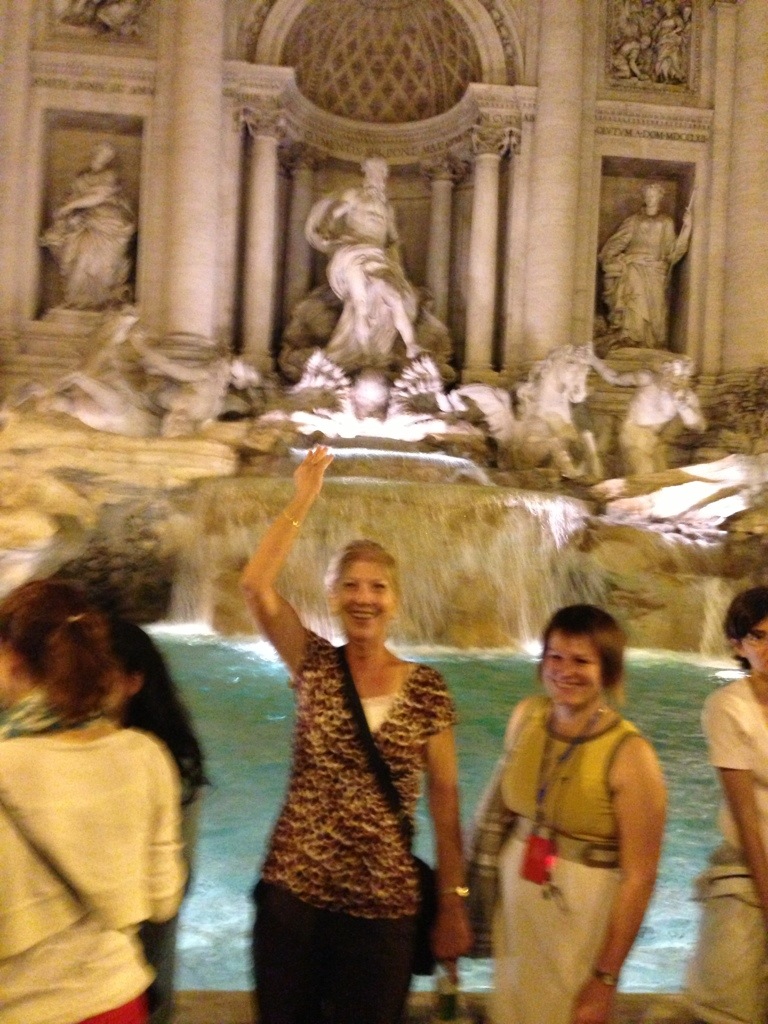 I also took a picture of a museum. We had eaten so much earlier that we didn't eat dinner. I also have many more pics on my camera.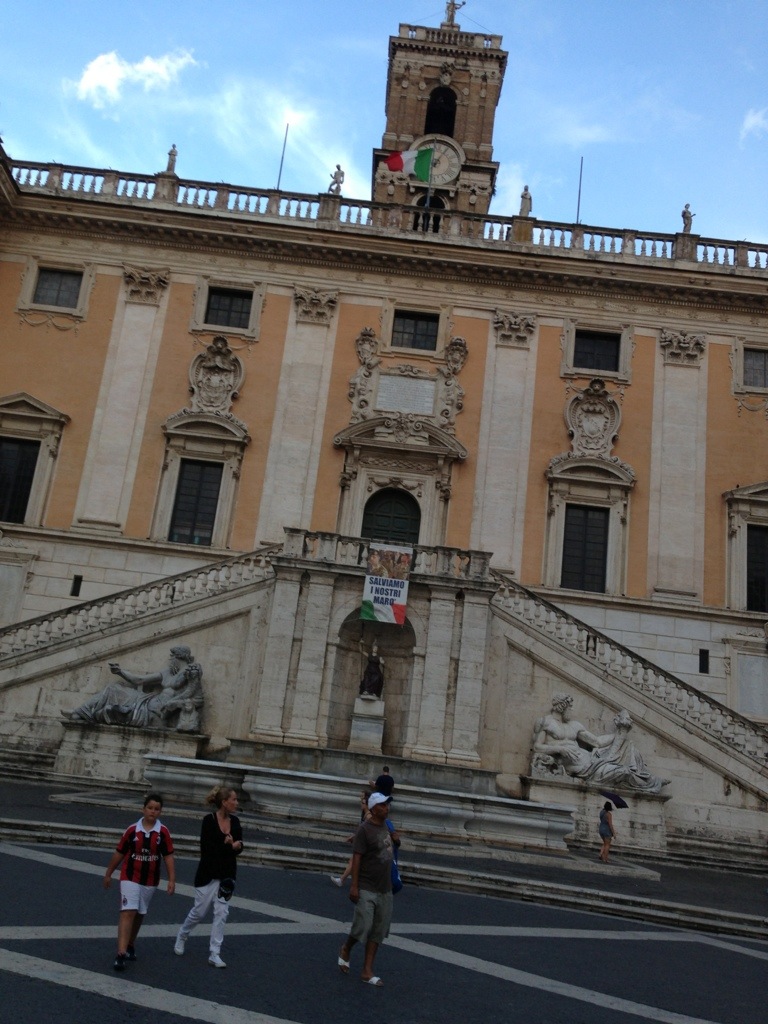 We returned to the hotel – I wrote the section on Lenola then. We got up in the morning and went to the Spanish steps. From there we went to see a famous obelisk – many pics on my camera for this day. From there we went to the Vatican Museum to see the Sistine Chapel and then to see St. Peter Basilica. There is a picture of the Pieta that is in the Basilica. We then climbed to the top of the Dome (pic of Square from Dome). Too many pictures to send. We then walked back to the hotel – across Rome and crossed the Tiber River by Castle Sant Angelo.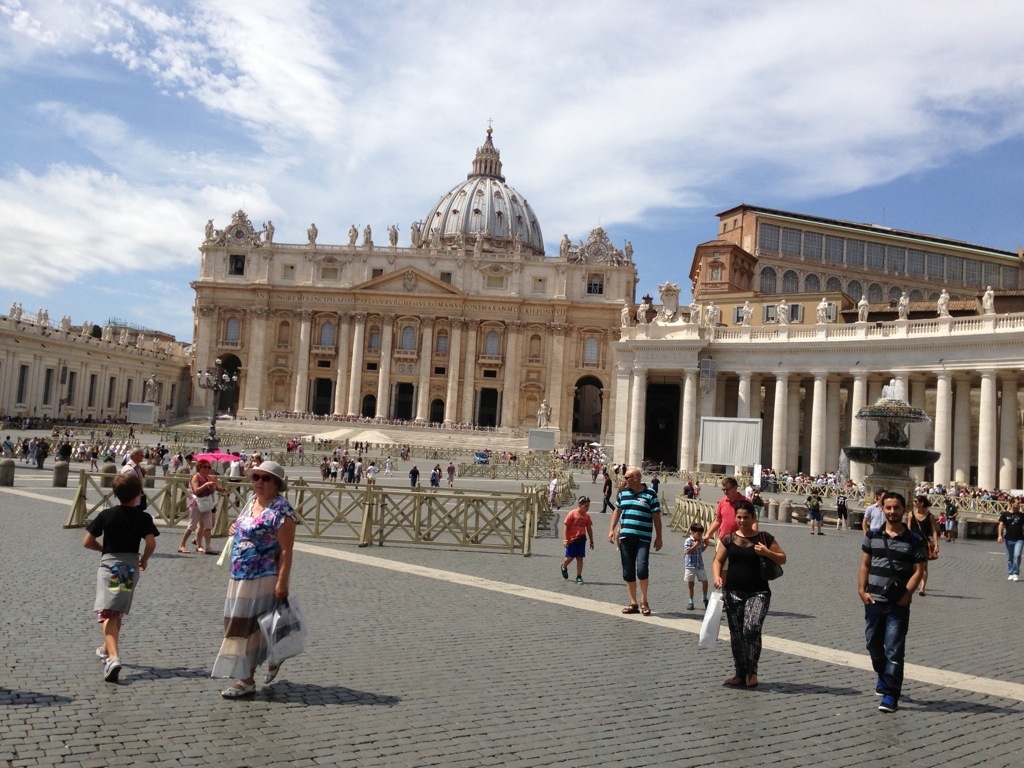 We then went to the train station got a train to Perugia. We got to our hotel – the Etruscan Chocohotel-around 9pm. This hotel has everything chocolate and has everything decorated like chocolate. We stopped in the bar and had chocolate with Grappa and chocolate with peppers. See pic.

We then went out looking for sodas and found a Chinese restaurant behind our hotel. They only spoke Italian, but we managed to get sodas. We have no idea what is in Perugia, but we will find out.